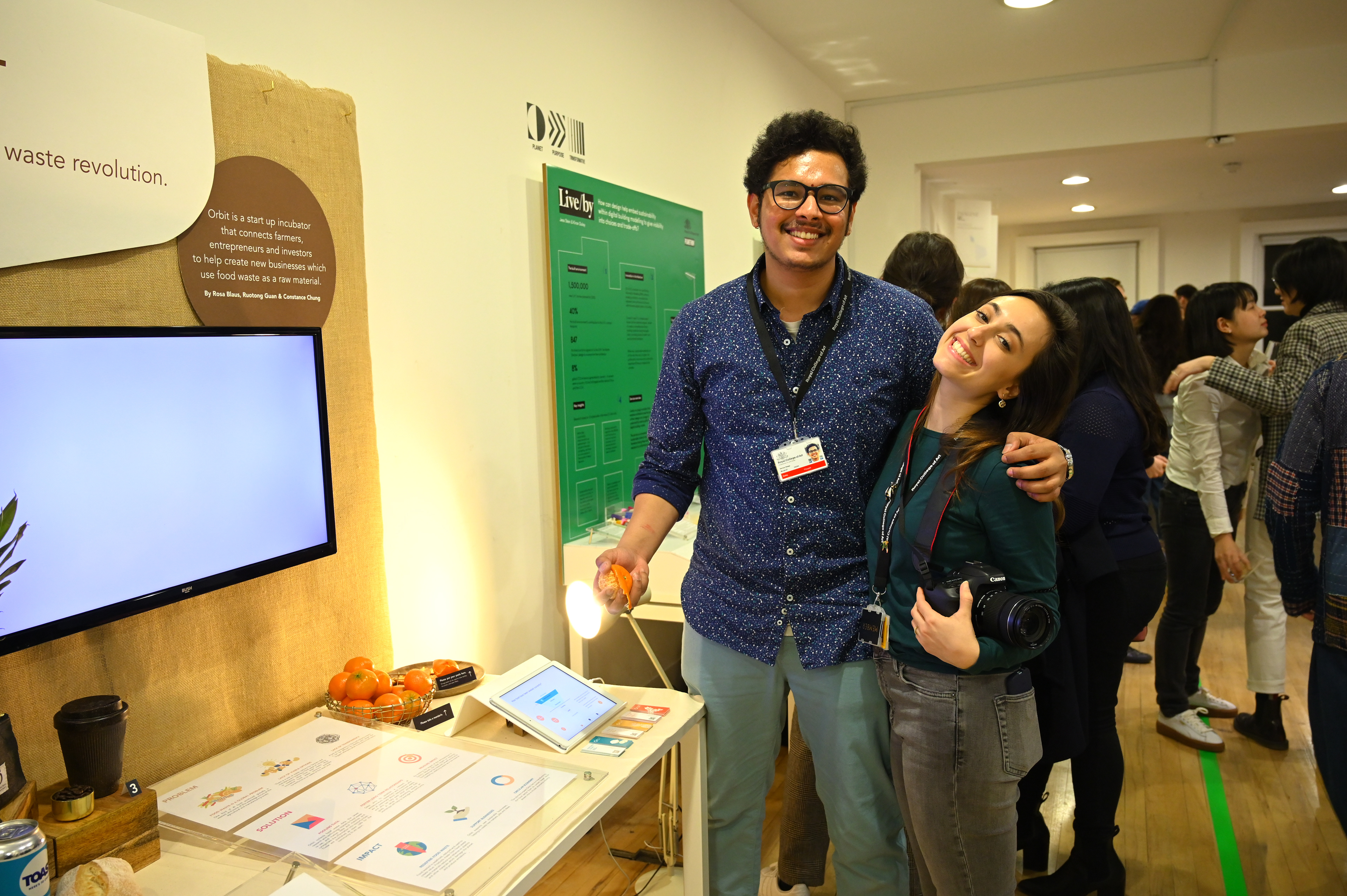 "If a city was a person, it talks to you through high streets"
We started to explore cities and how they were being designed for the future and how their high streets were
Italy:

 we liked the piazza, which is a common space where people spend quality time together. Another element we really liked is the overall ration of the buildings with the depth of the street. This gives a sense of belonging to people walking on the streets.
India:

It was interesting to see people gathering and using the streets as an area to trade, shop and communicate. Also Each shop was open on the street so there are no divisions and everything seems like a big open space.
NewYork:

 When developing a building it has to be built with and for the community, A quote that stucked with us is that "A well used street is a safe street, A deserted street is a Unsafe street"
Singapore: 

How a city can be planned for future needs.Here what they did is invision the city's future direction, and then they planed the buildings considering that vision.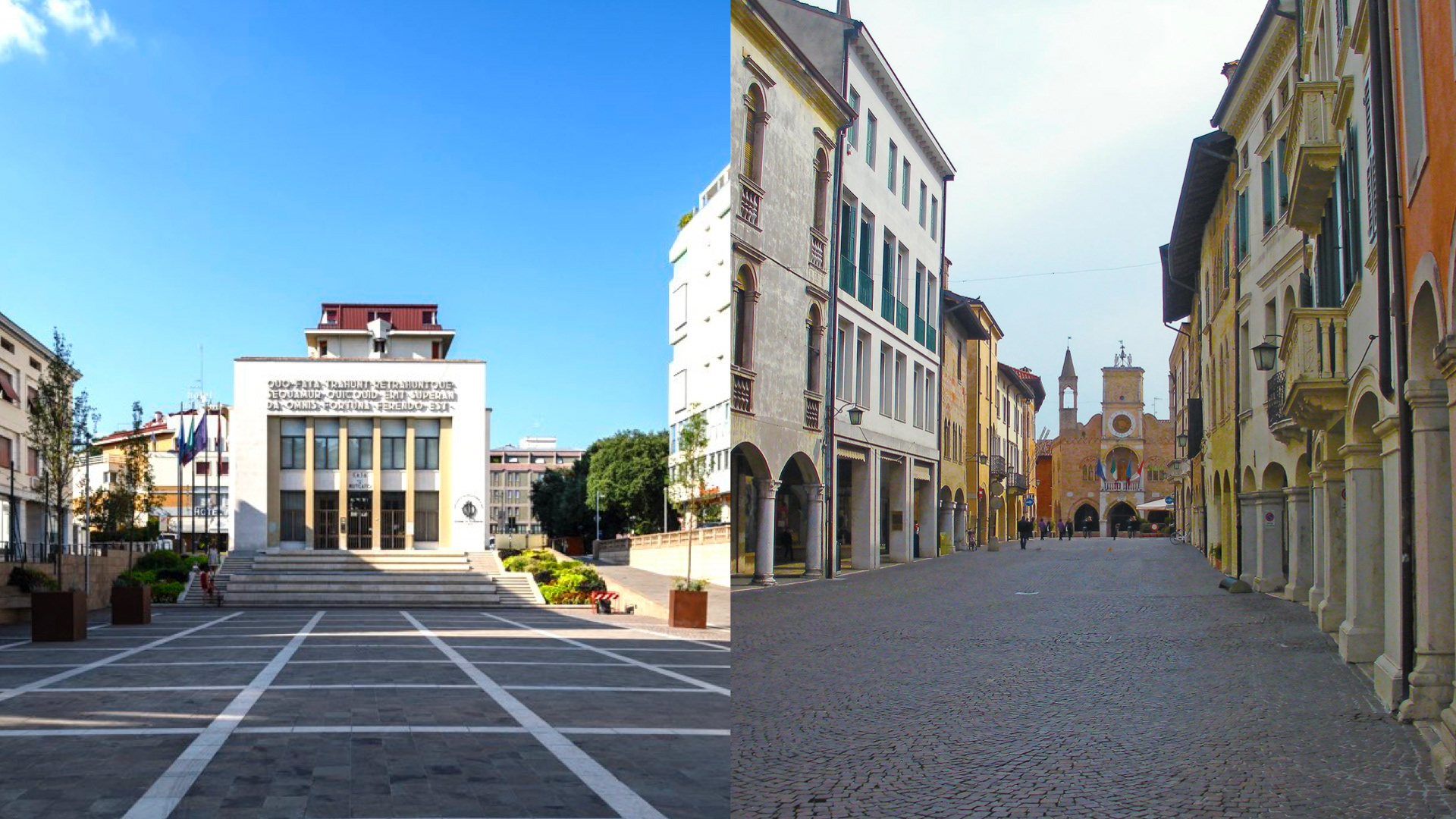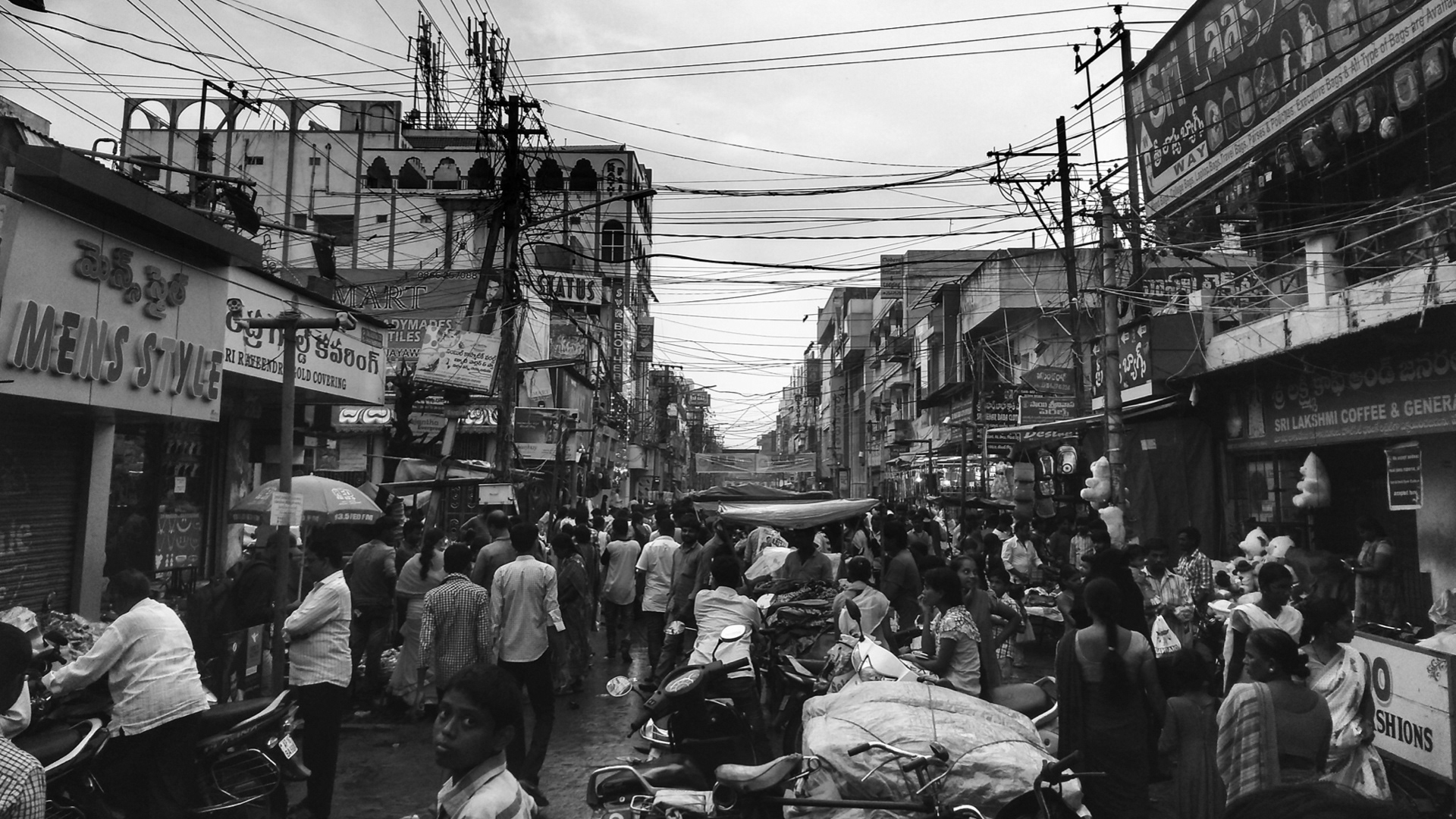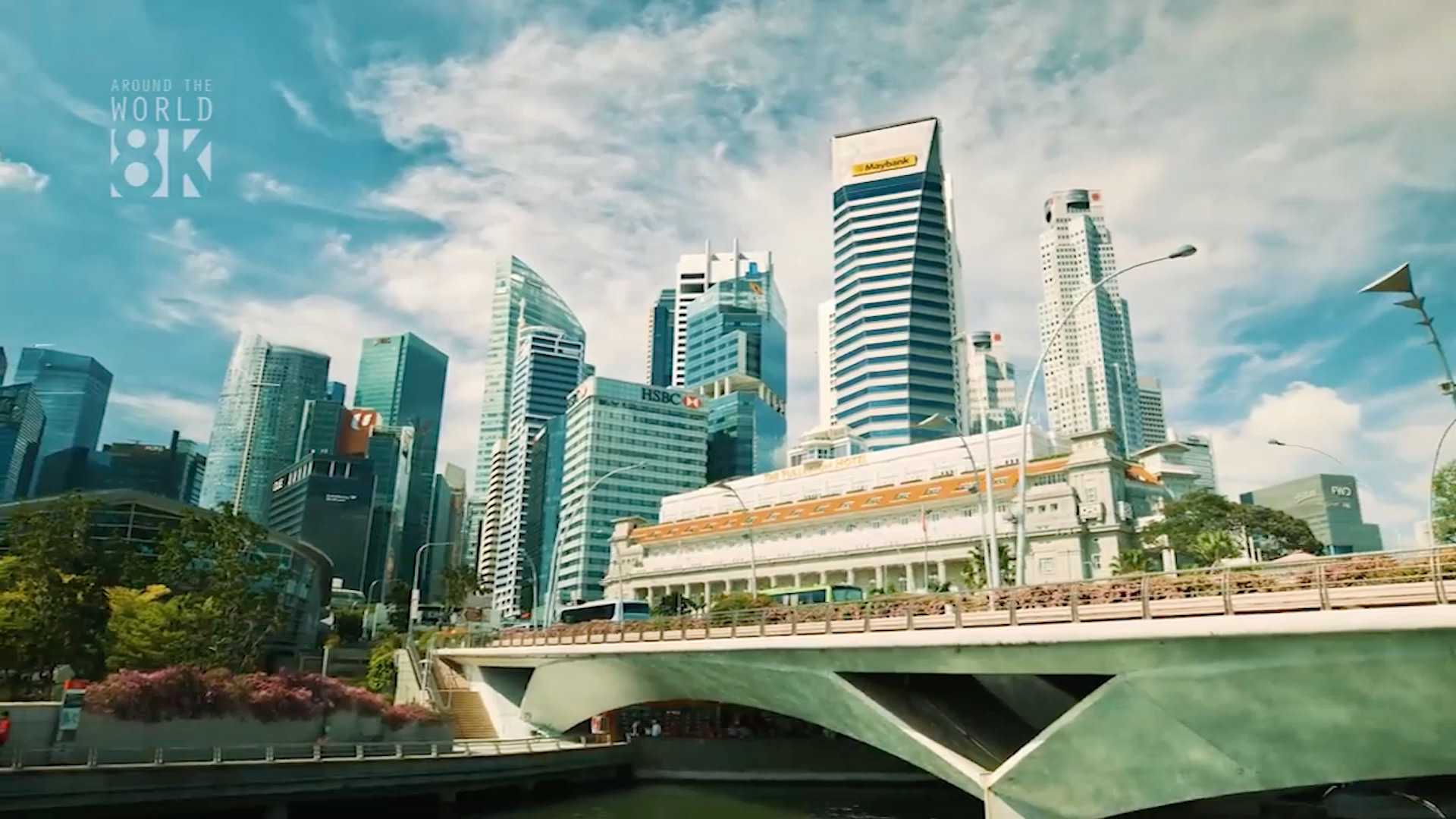 If the city's vision is set, then we know what sort of high streets we need and the building just naturally occurs.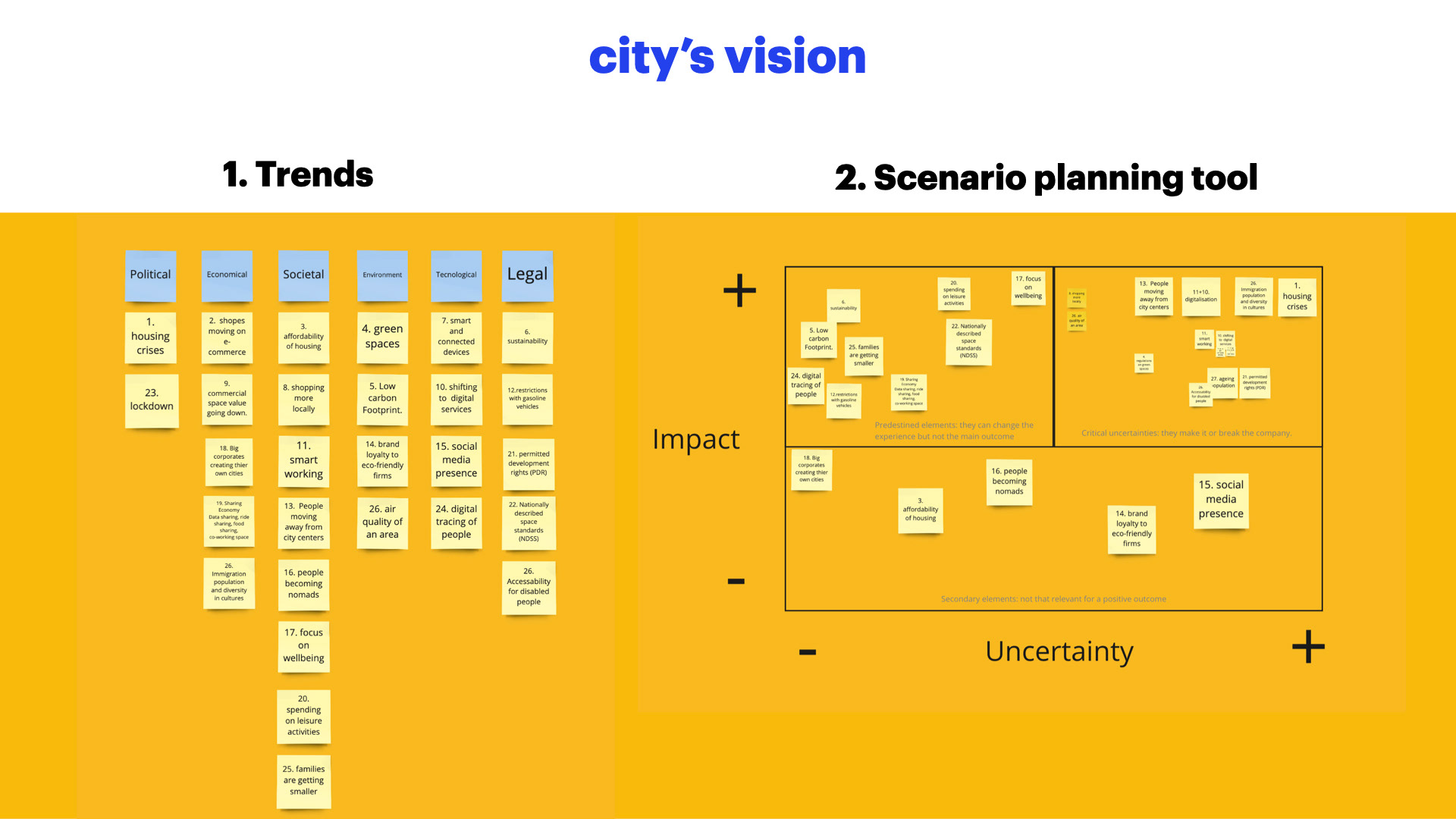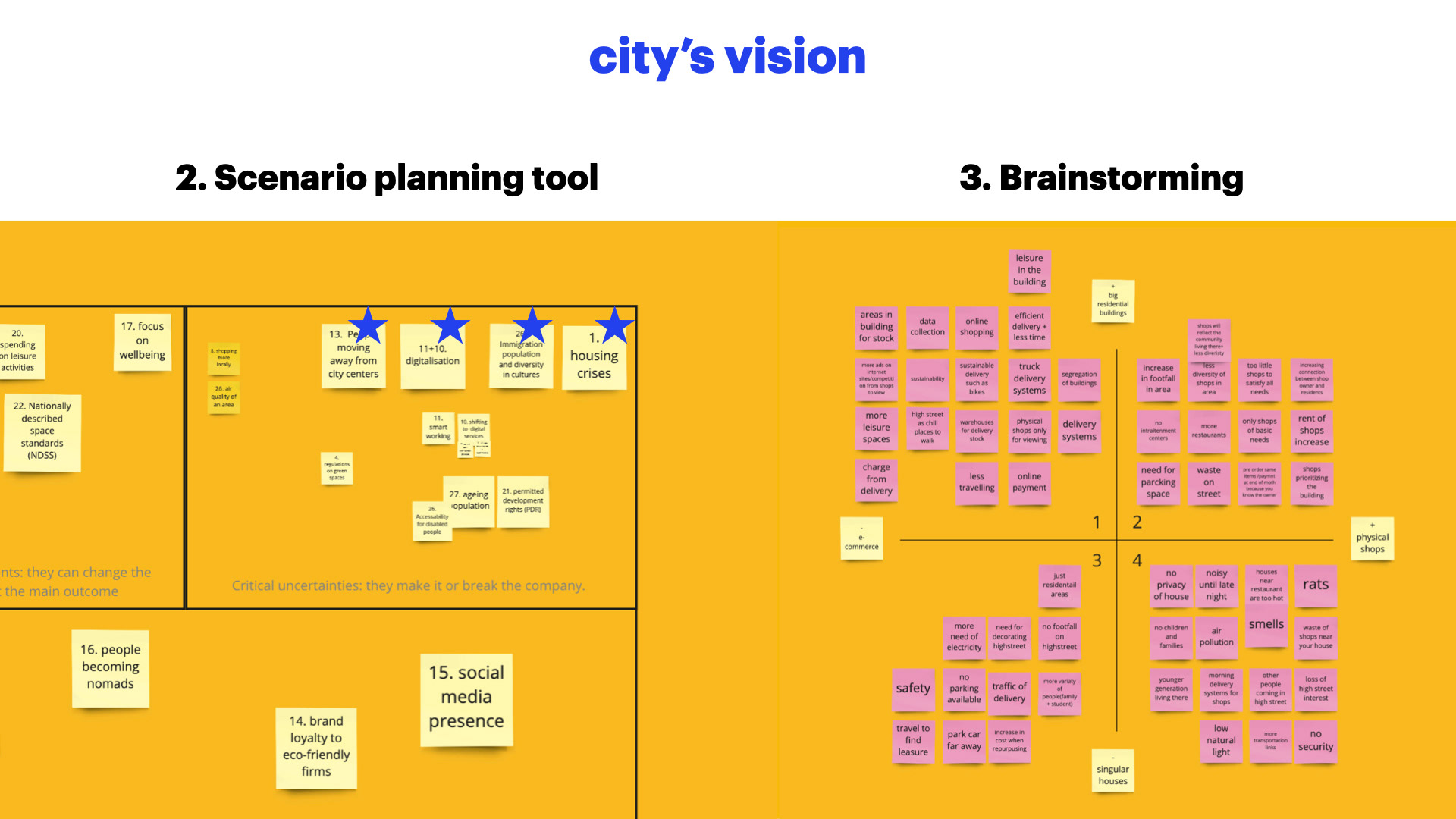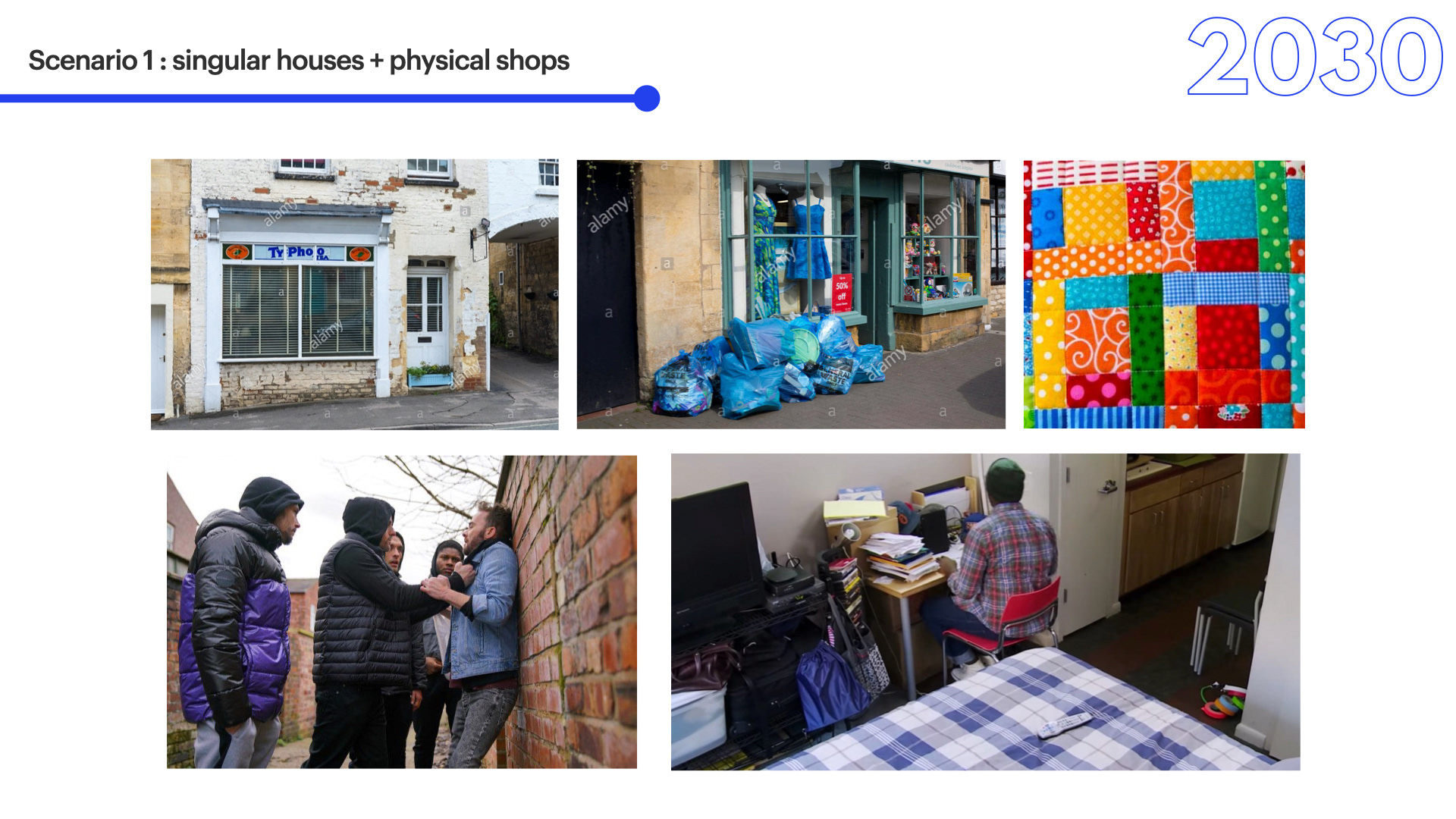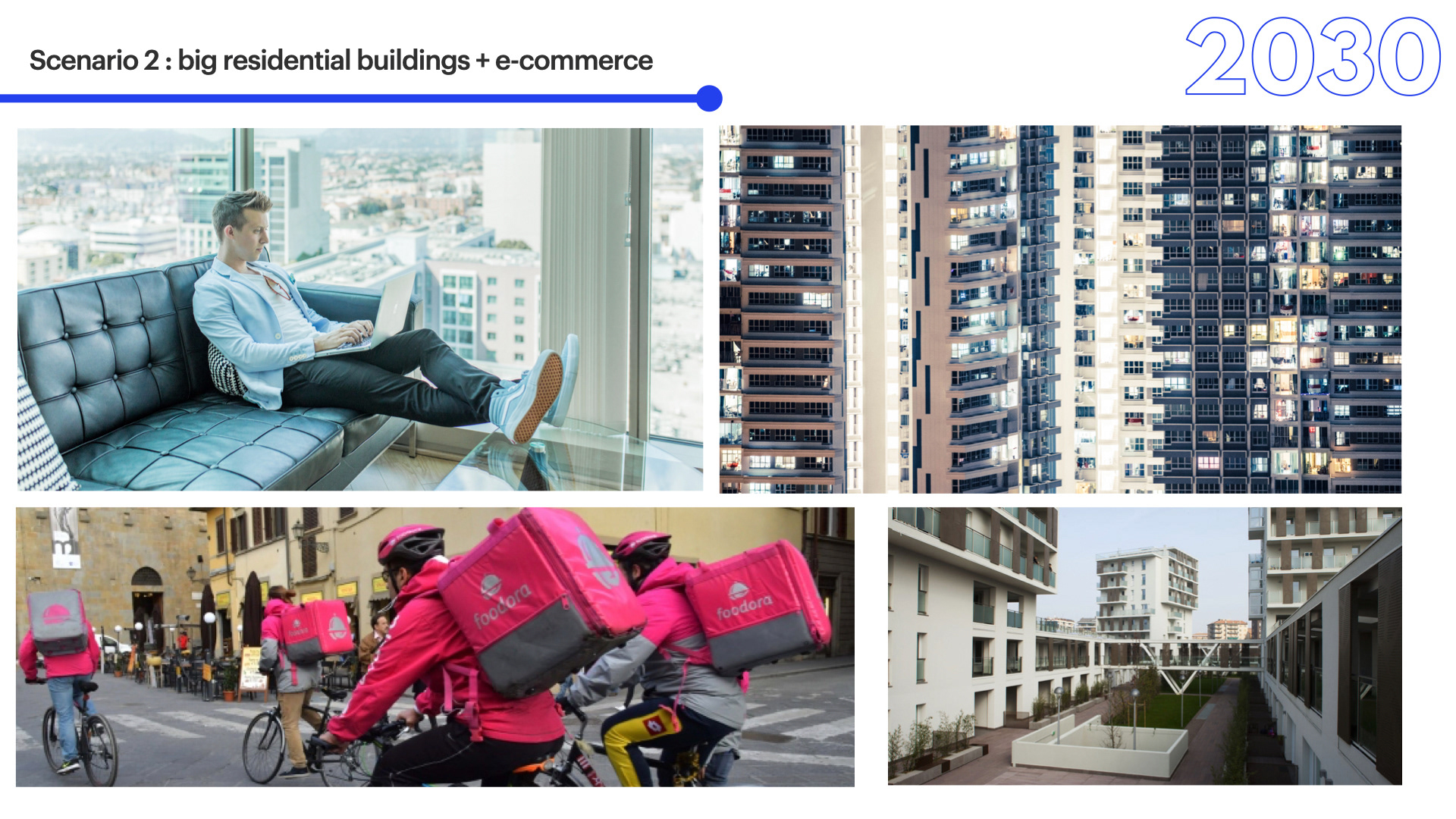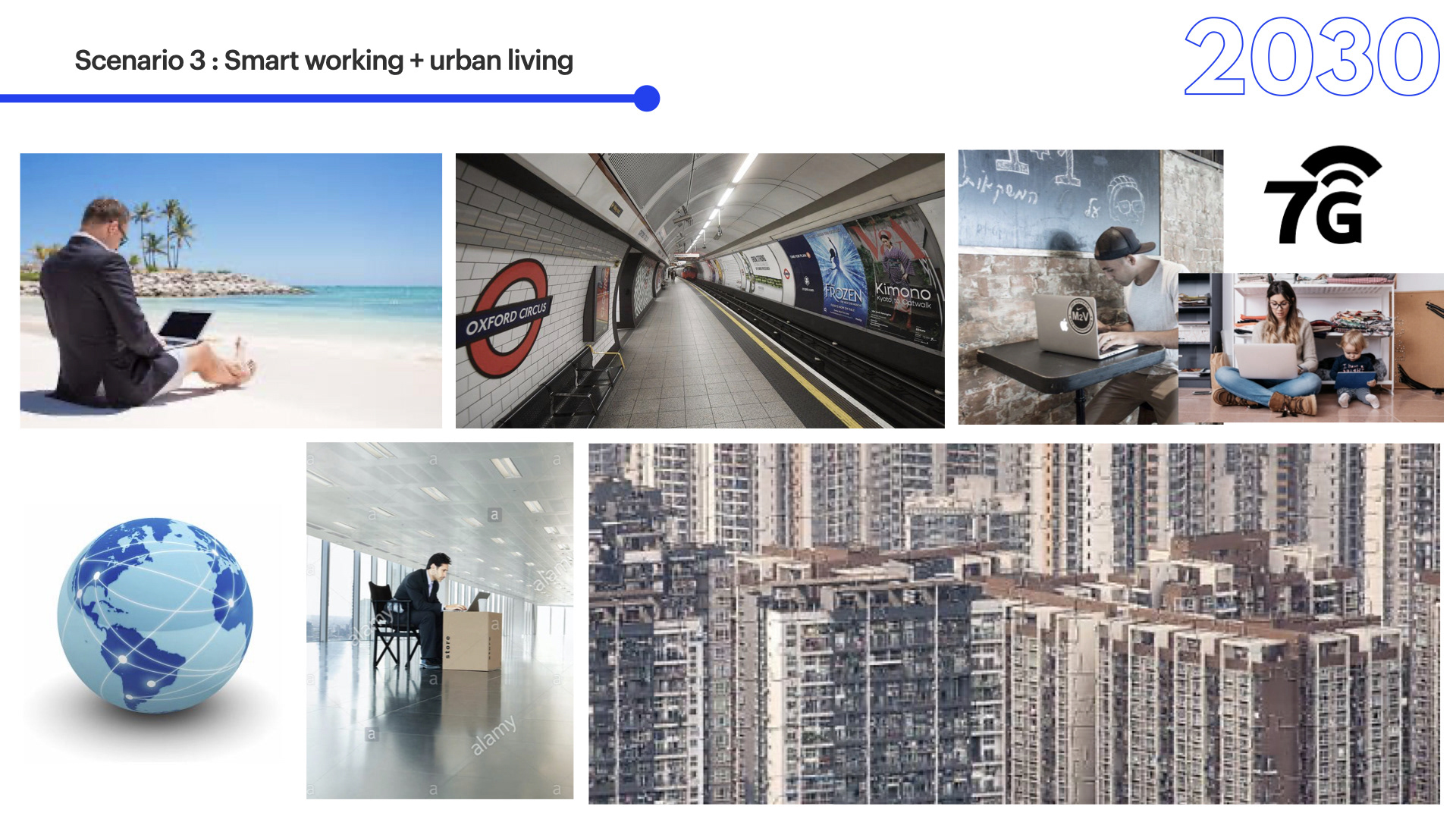 How the high streets used to be
Back in the days, the shops used to be about butchers and bakers and serving other primary needs, but now the high streets have changed. 
Now, Lets look at High Streets of today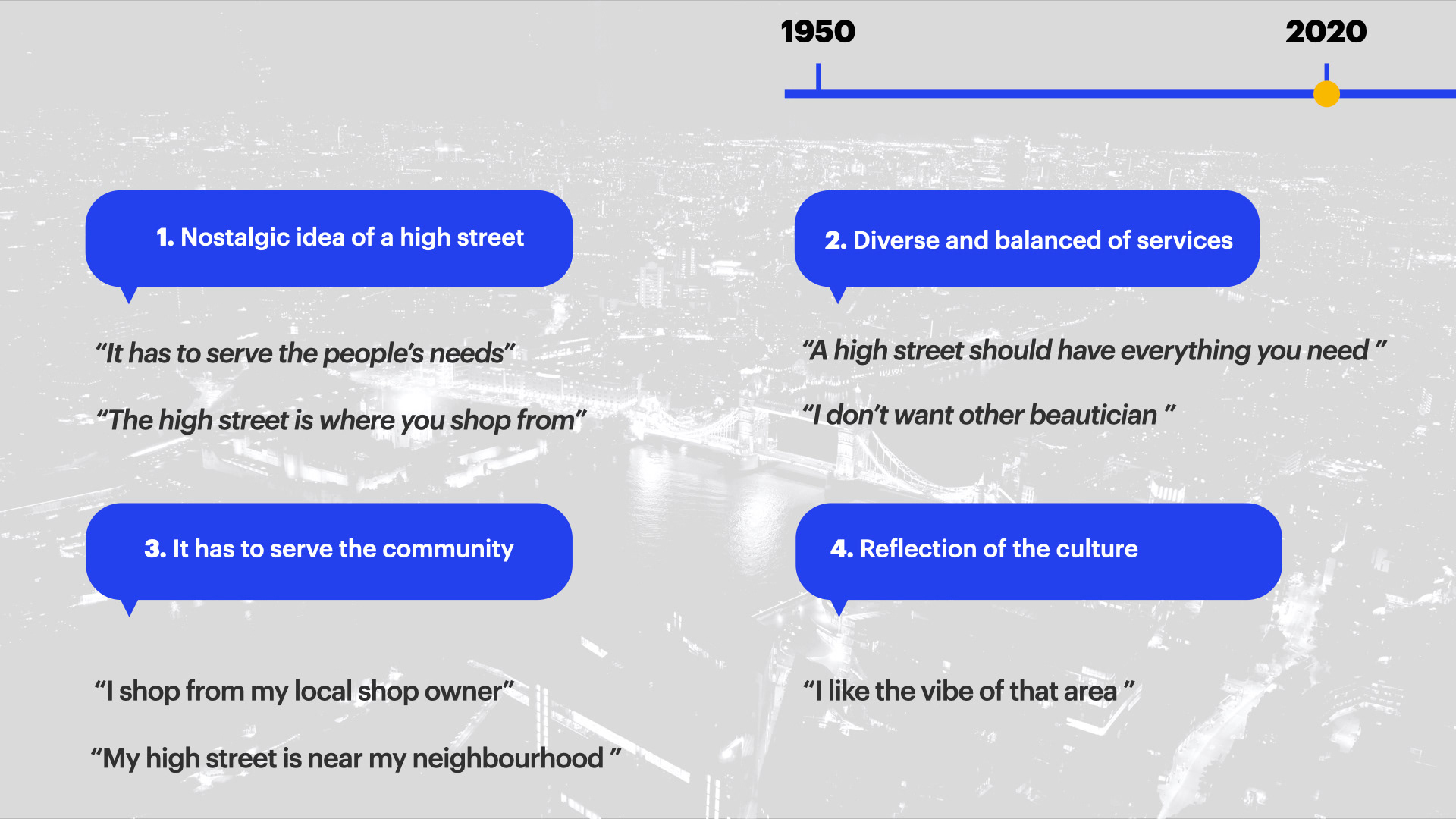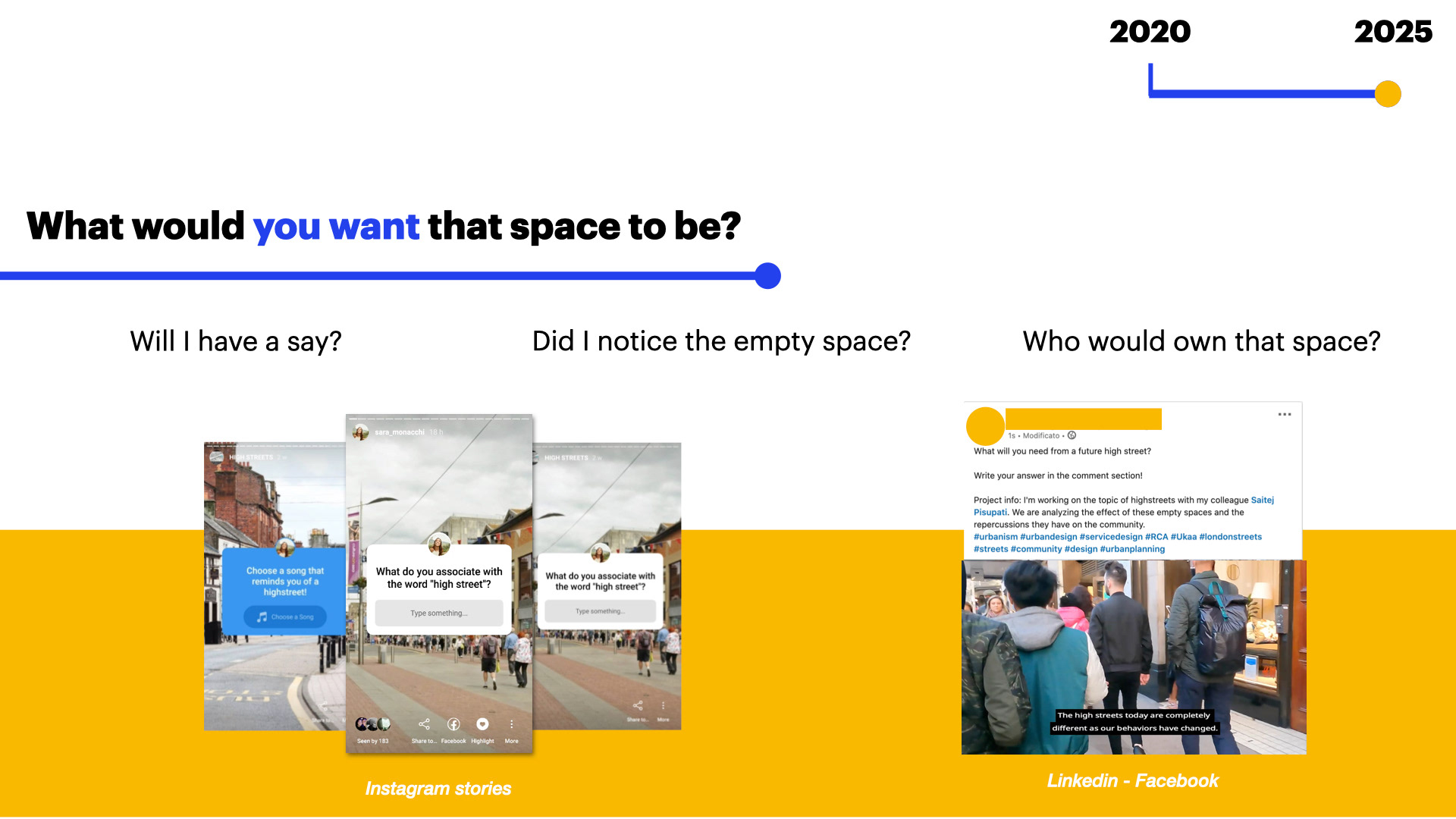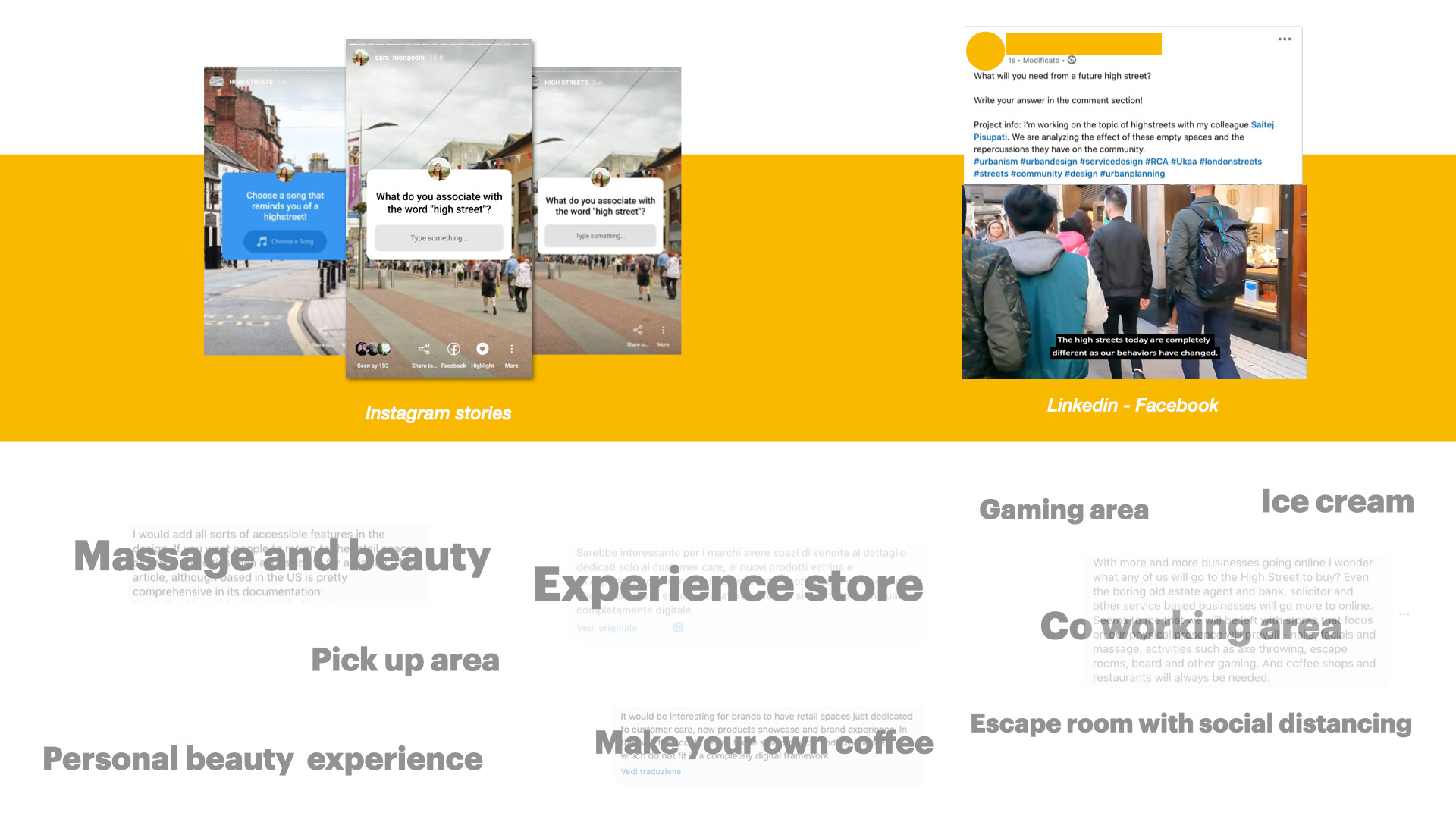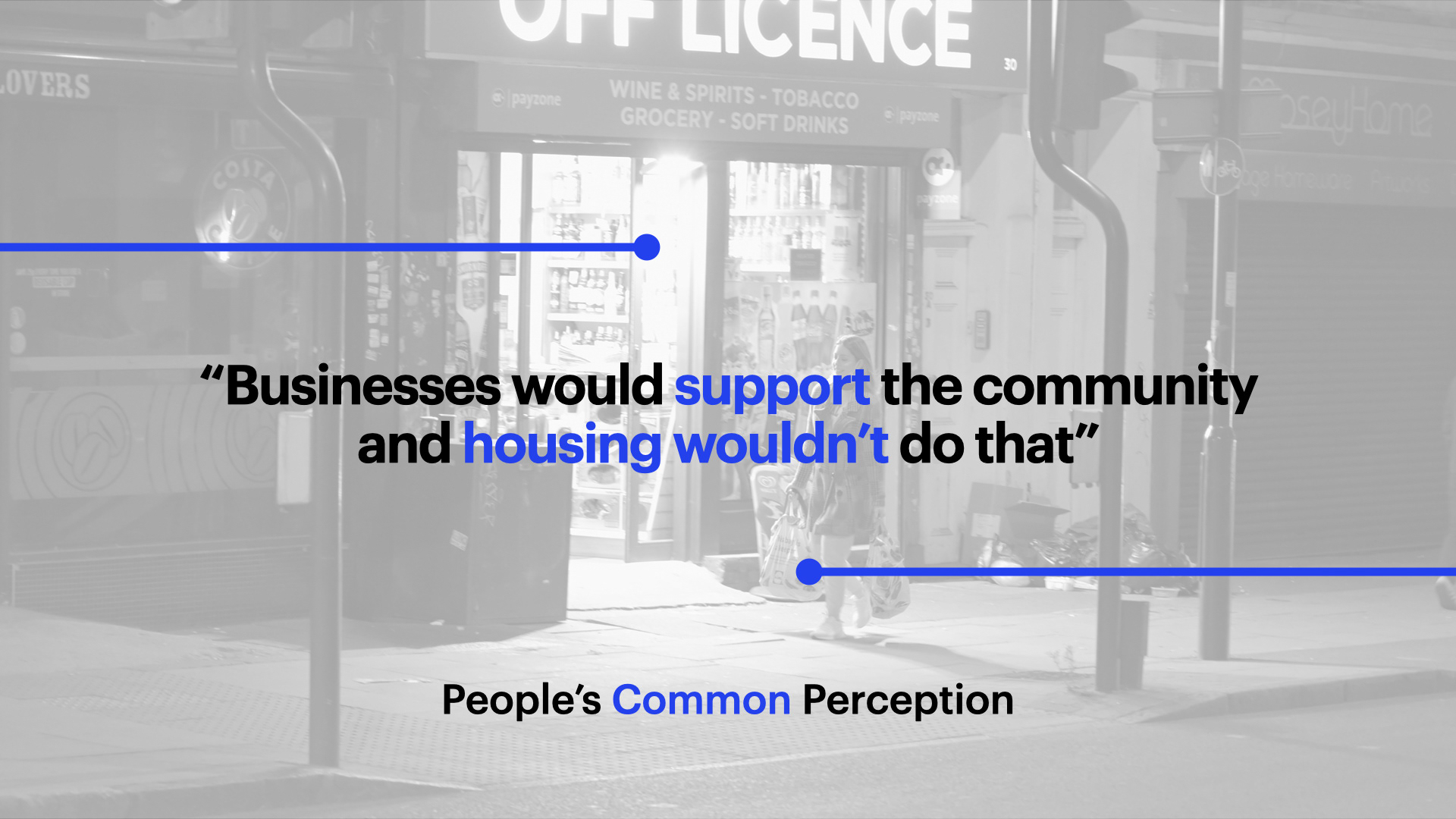 We built a process to understand various perspectives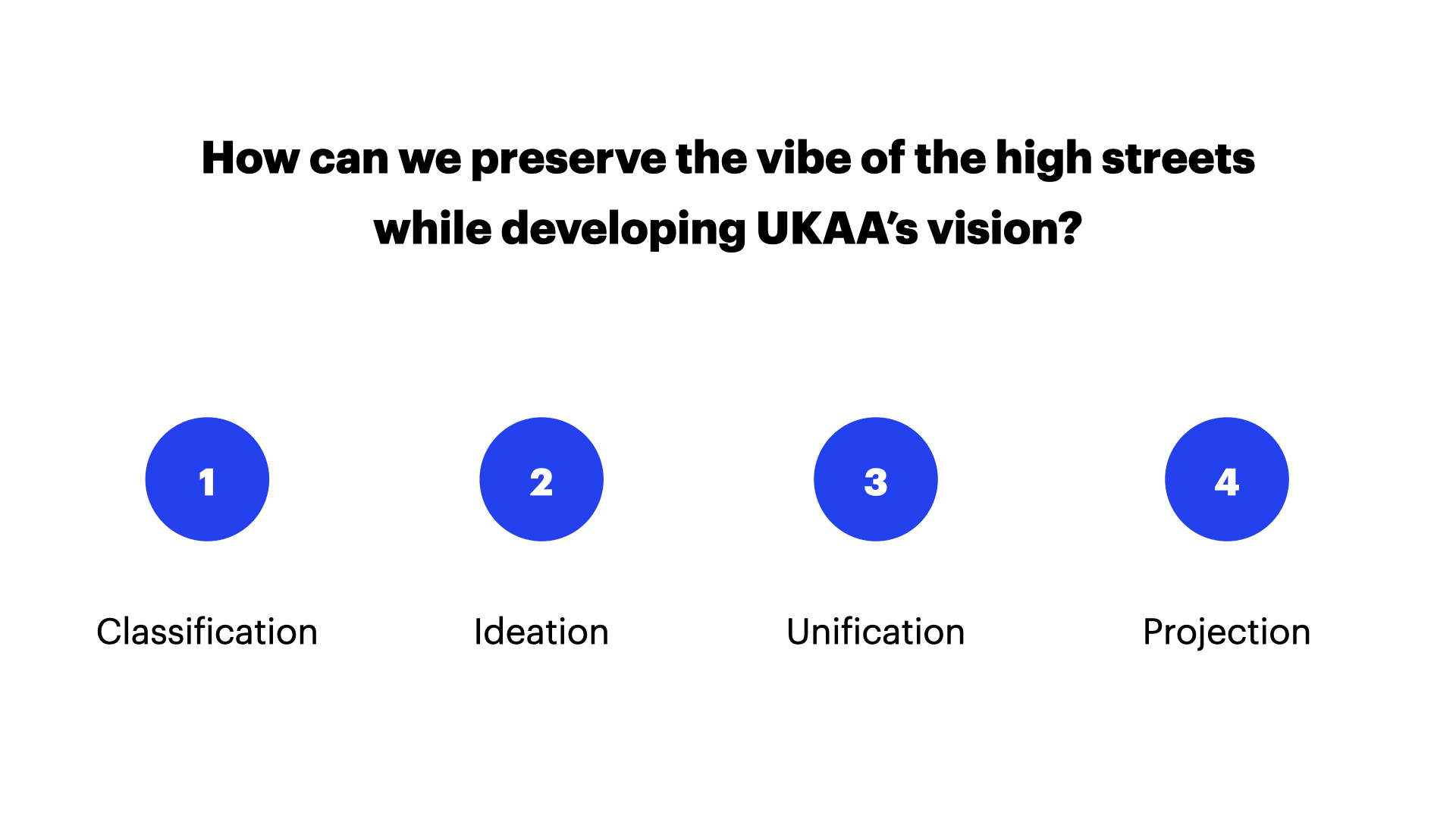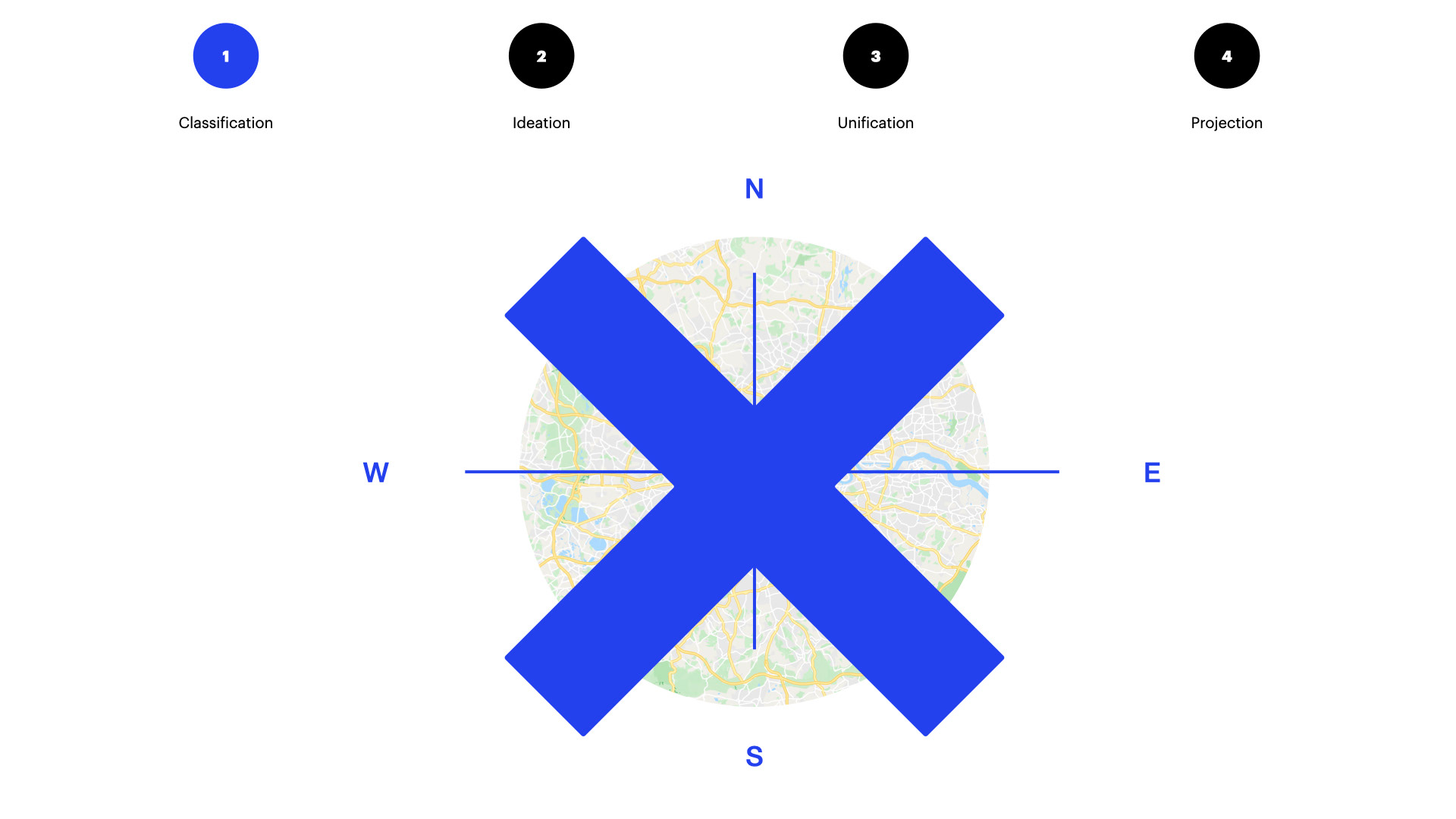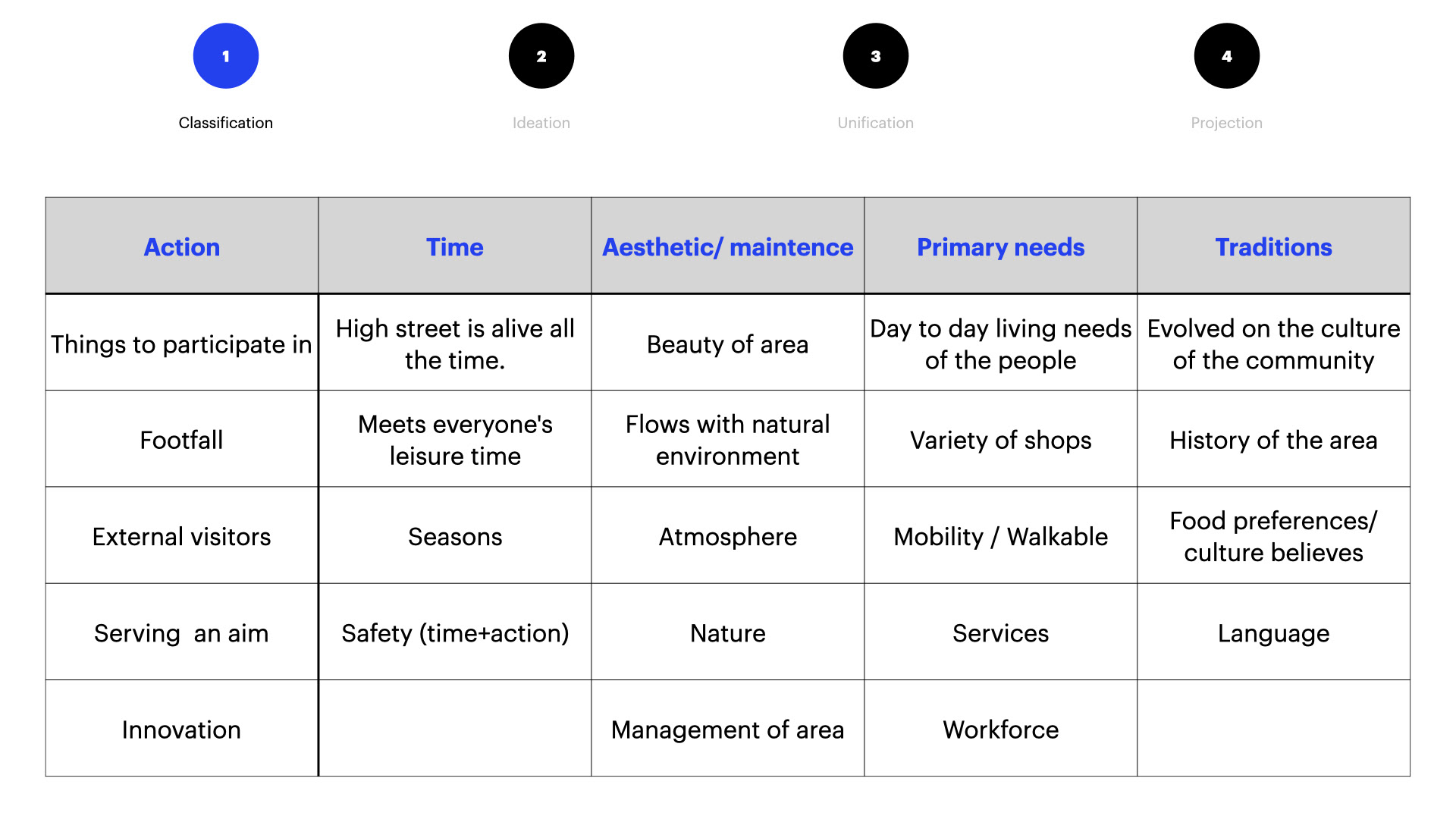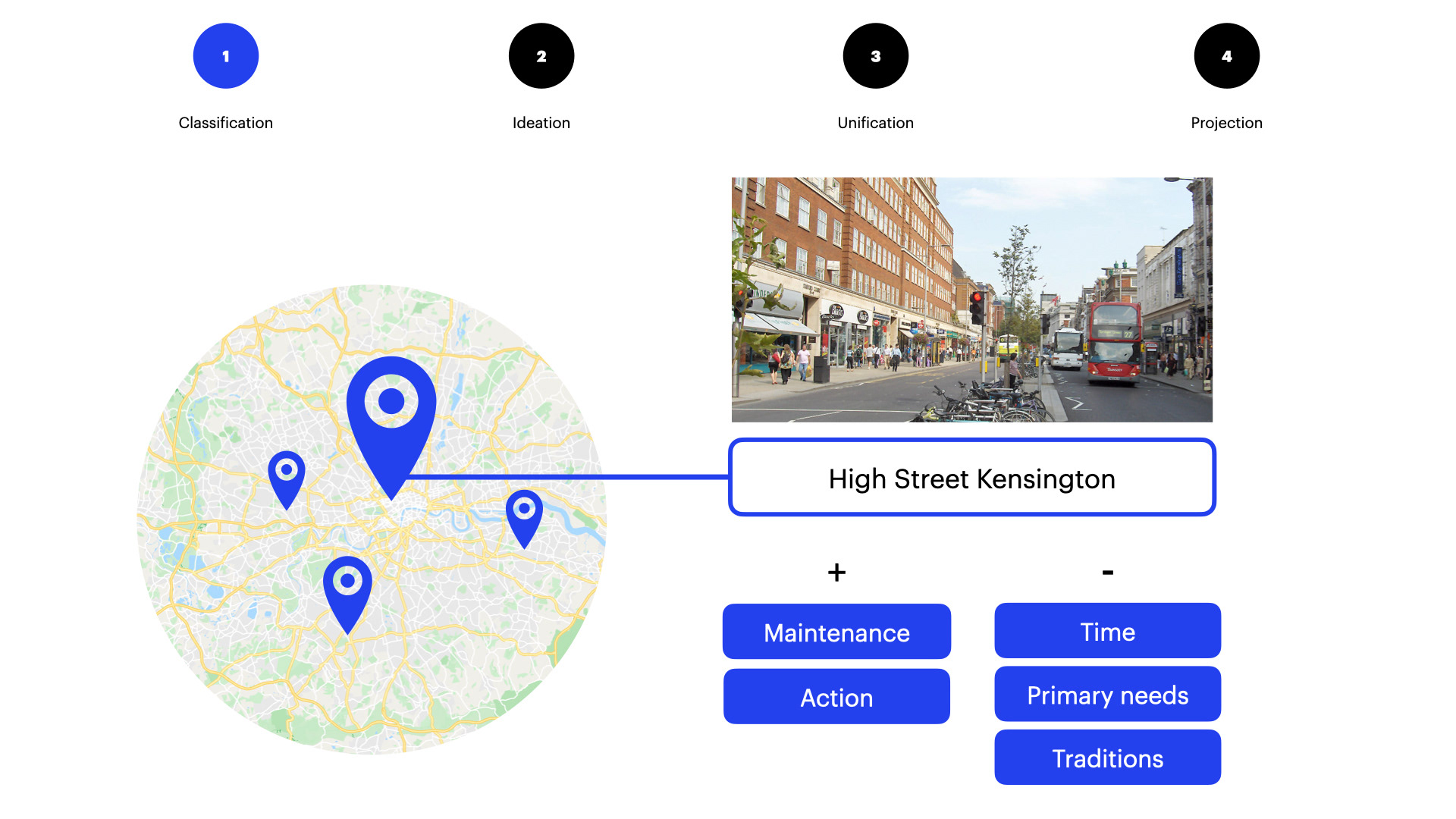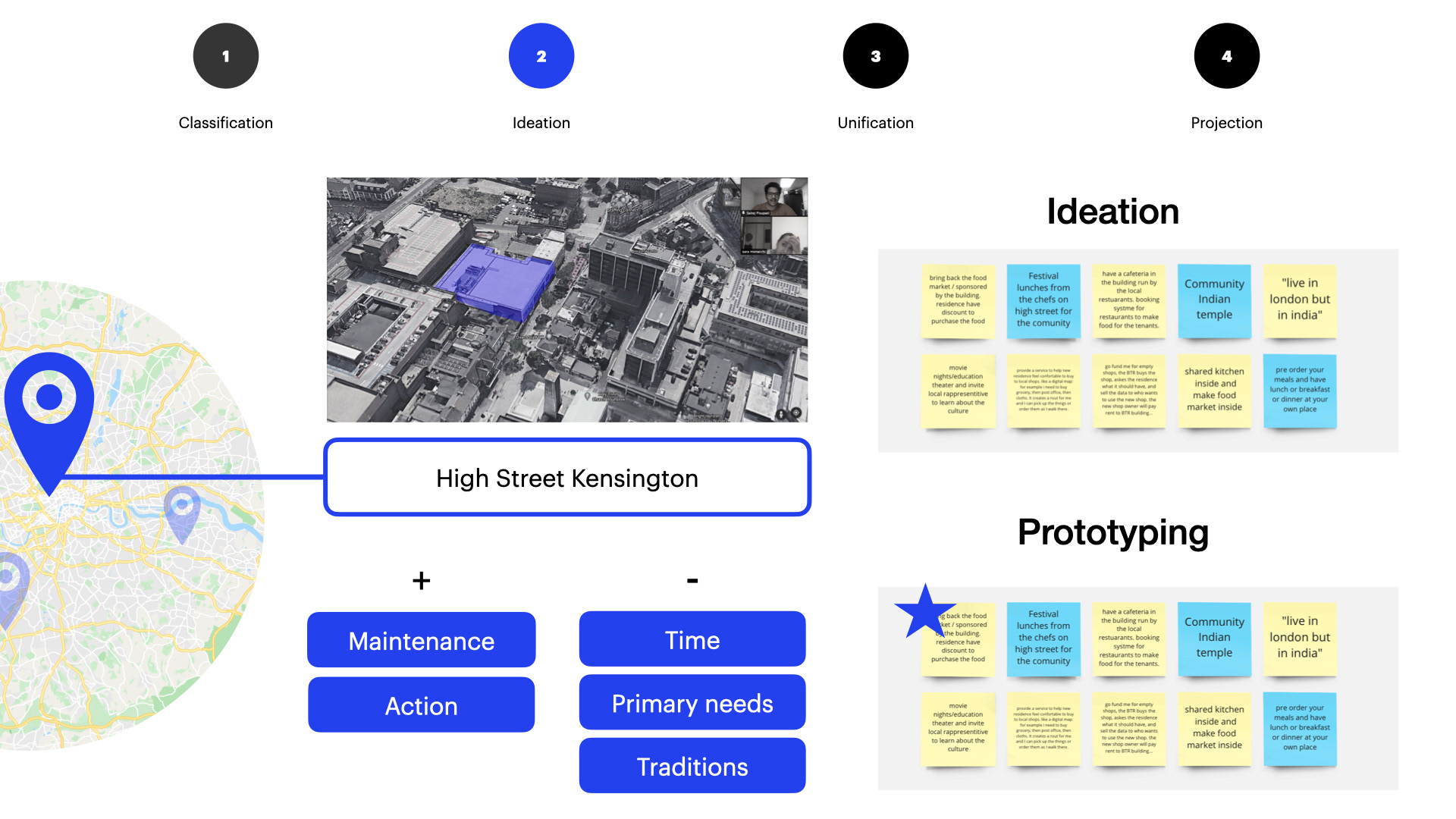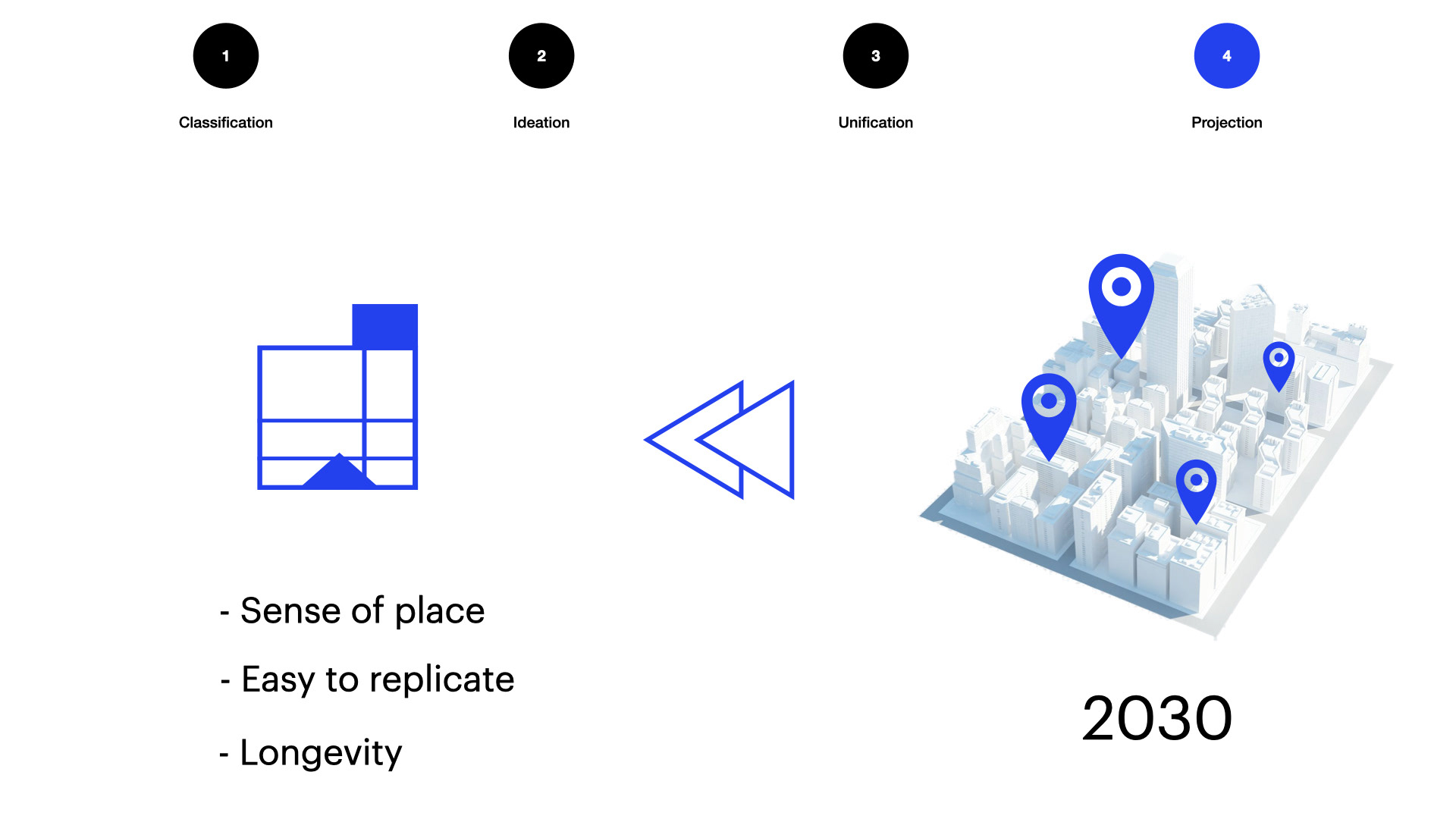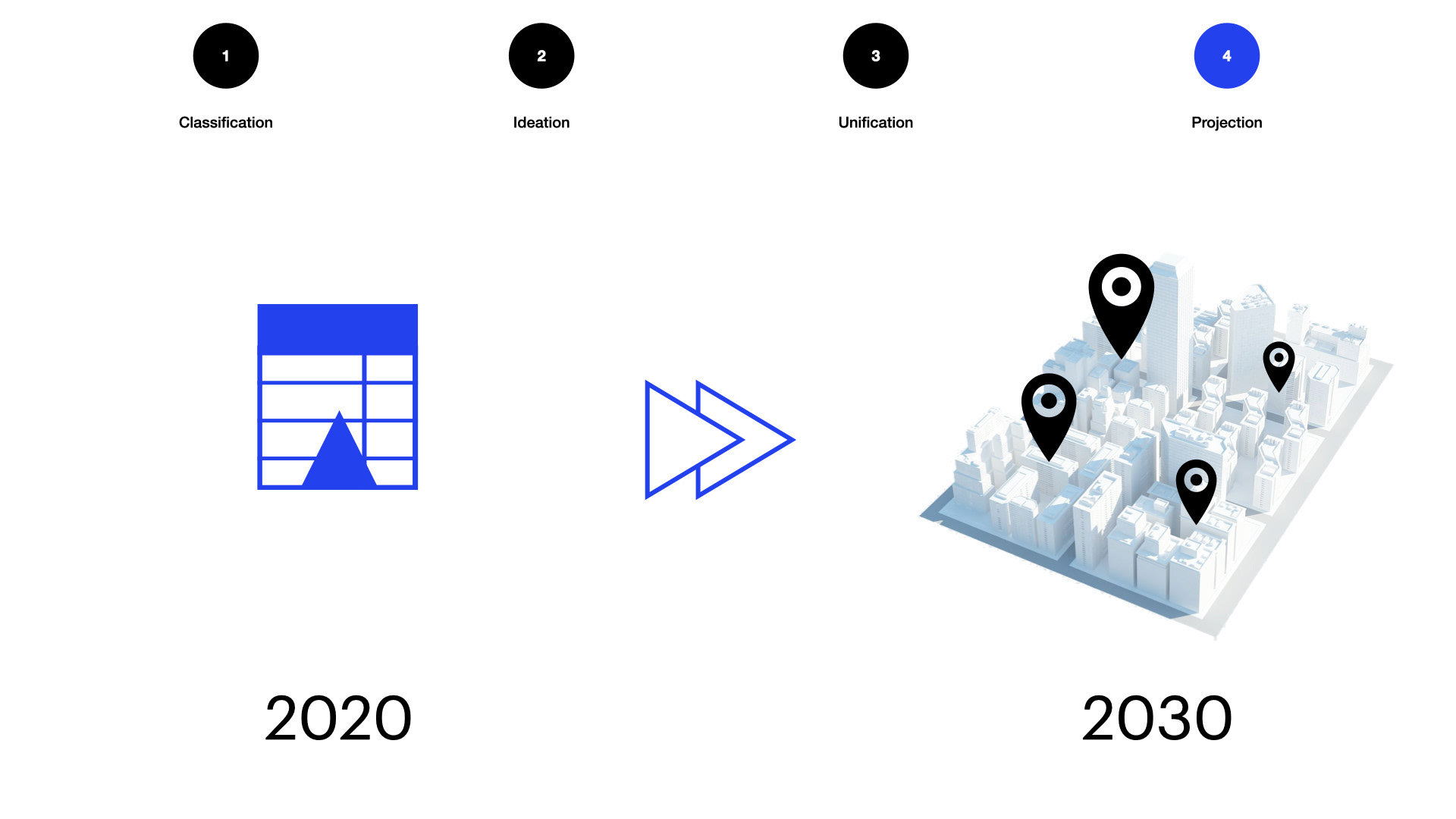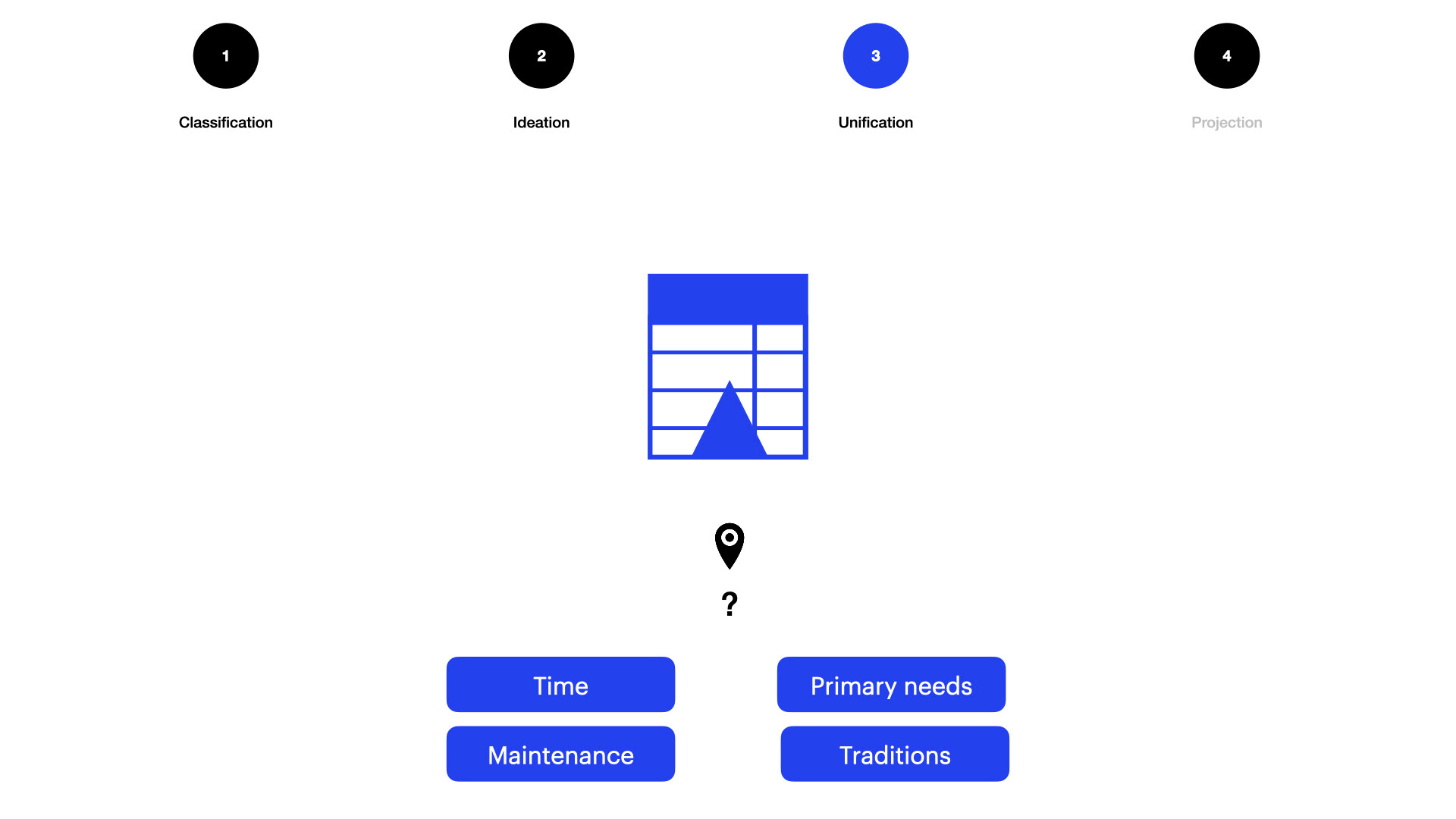 Key points of our project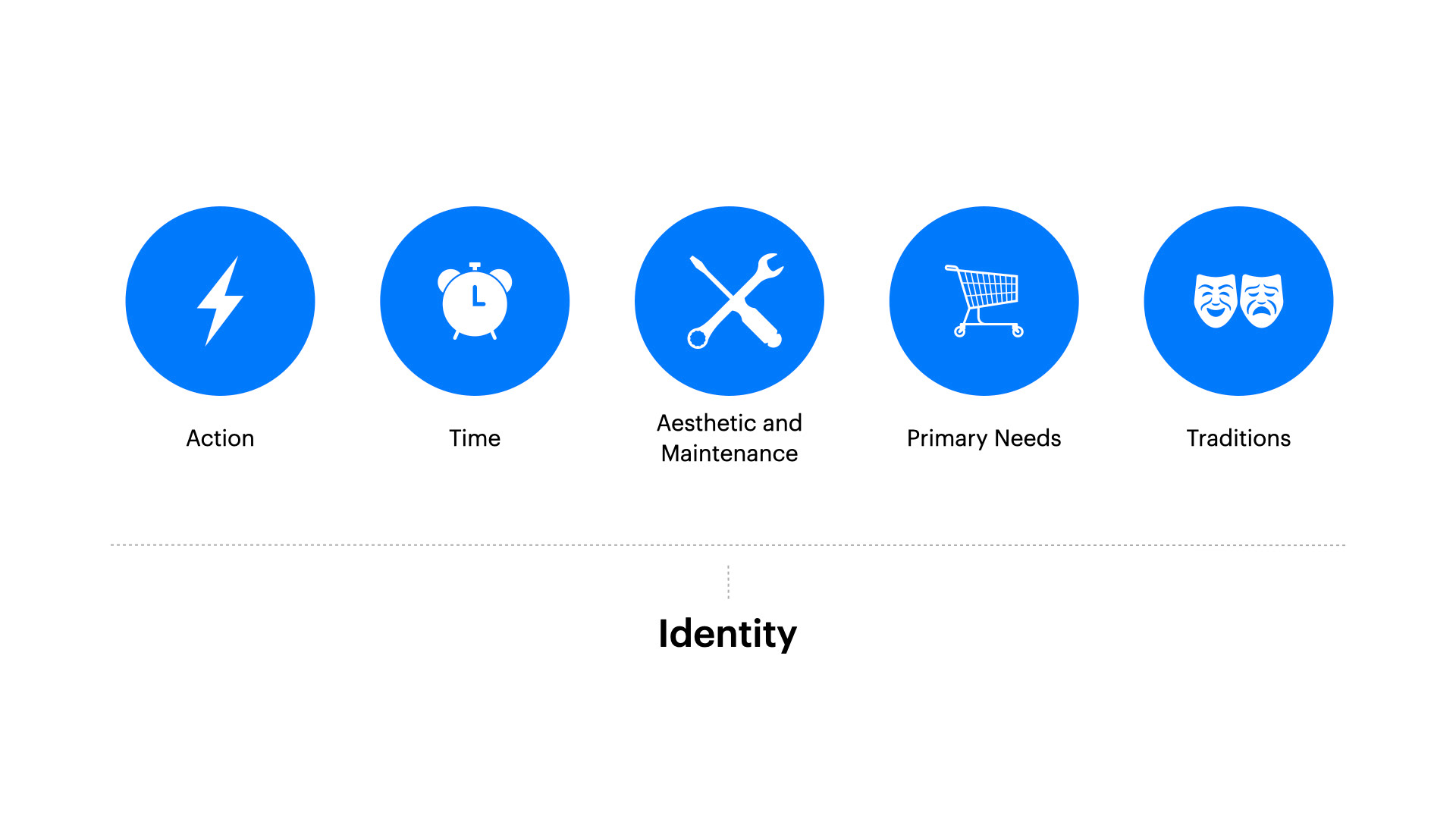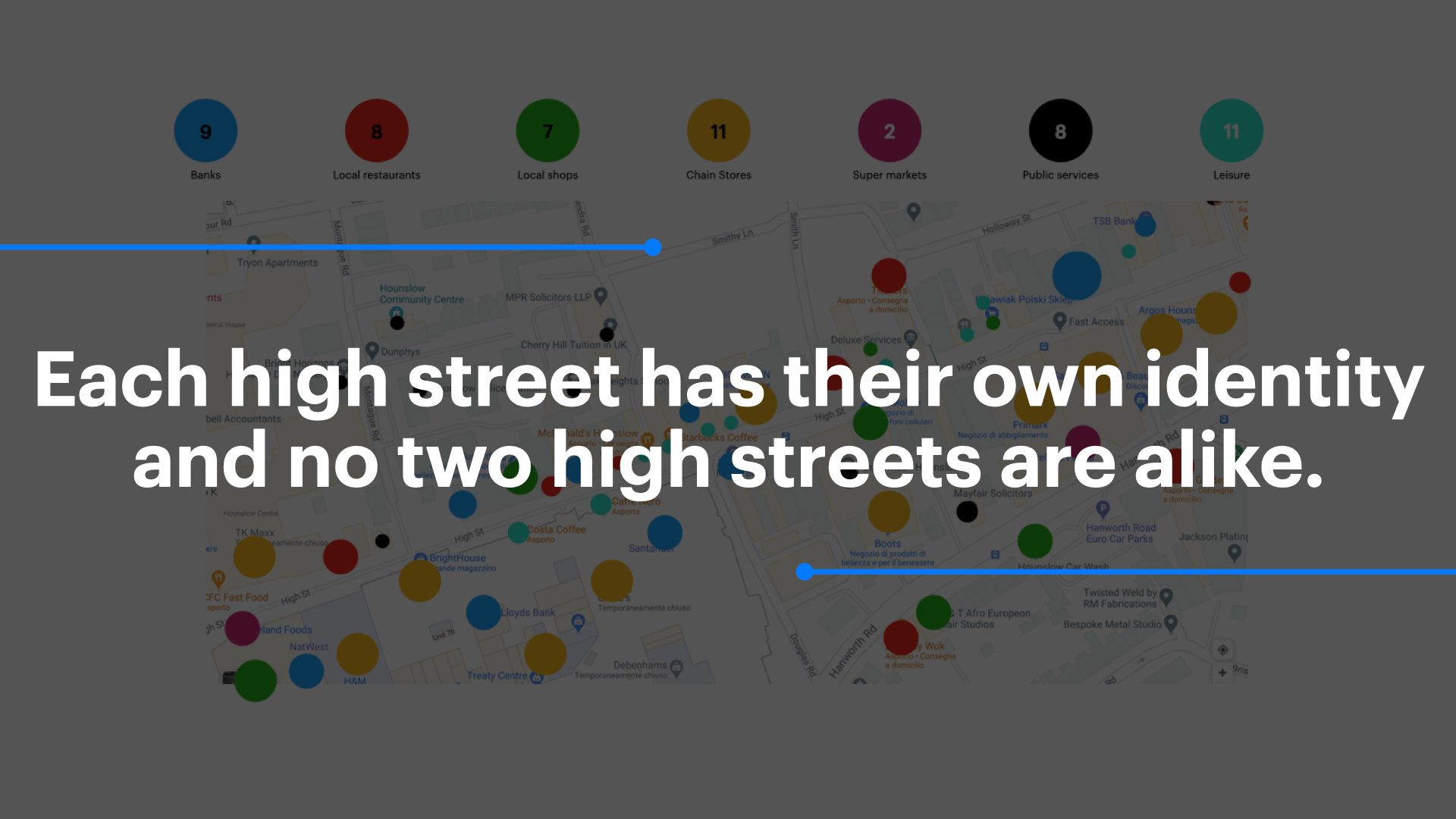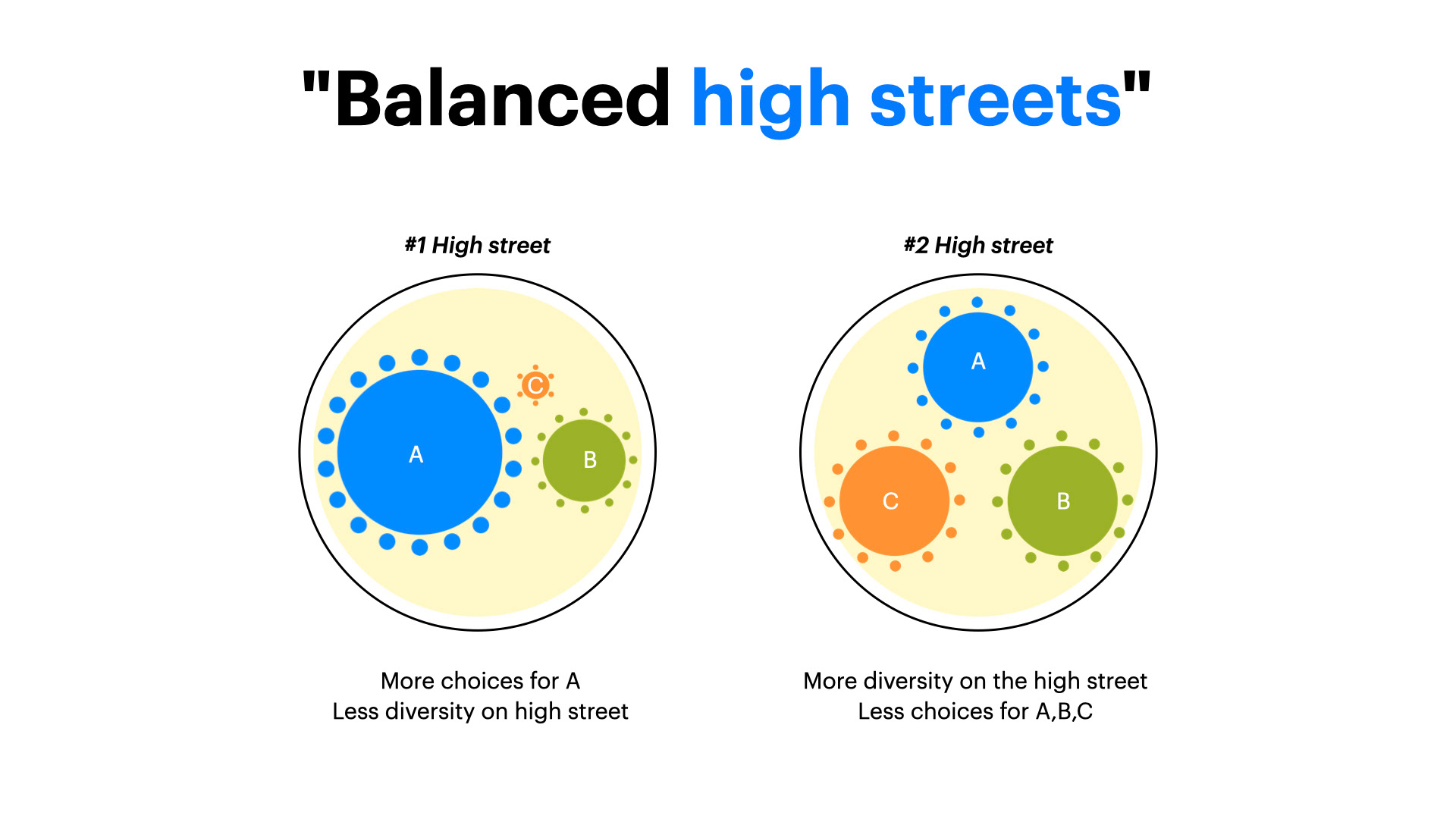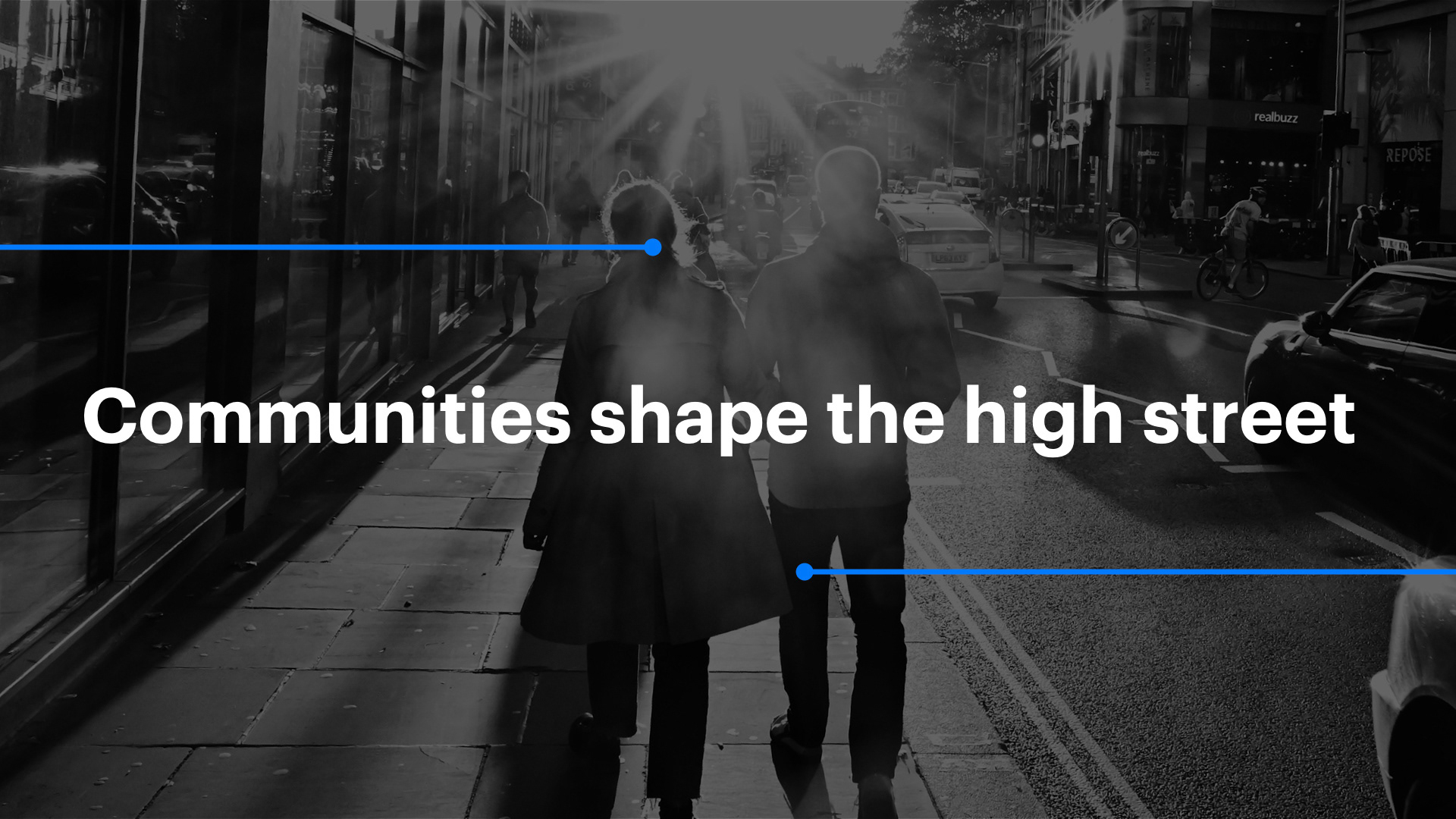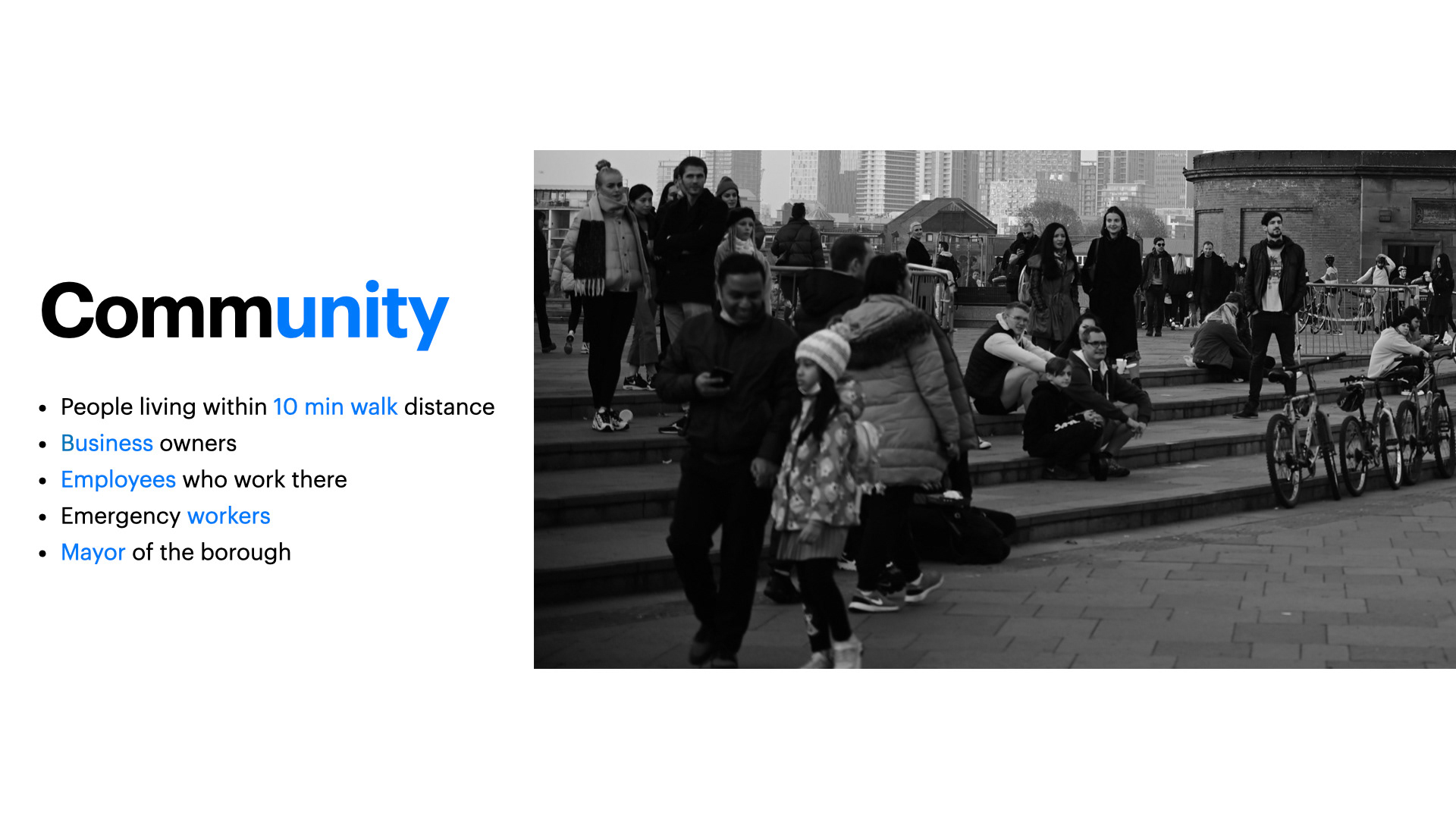 The vision for London 2030
Based on all this information, we created a vision for London projecting it in the future. We dreamt of a London, where each high street has a strong community and they have they their own identity which leads to creation of individual experiences on all those streets. For anybody who visits London, their lifetime shouldn't be enough to experience such diverse experiences. Such is the London we see.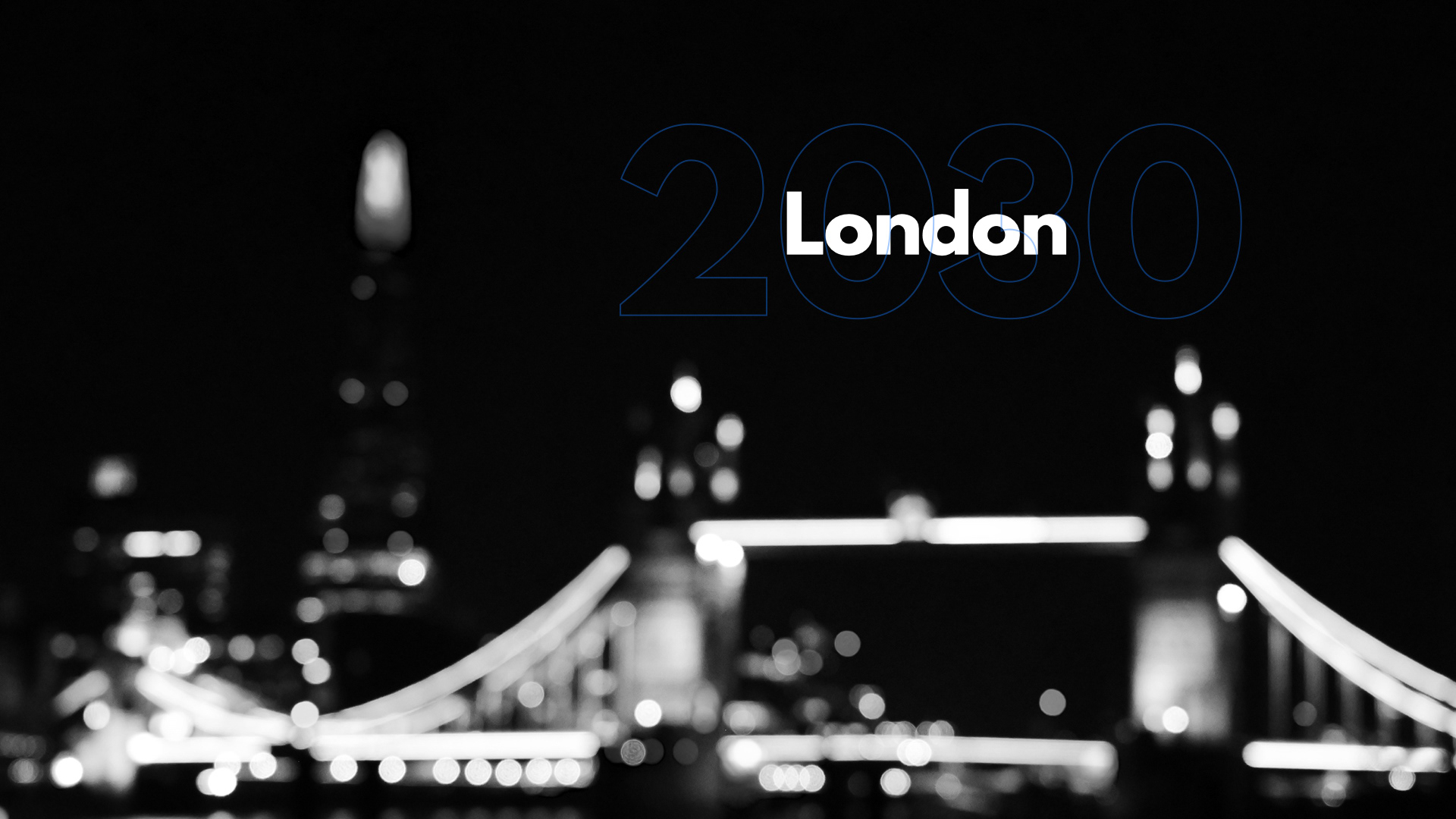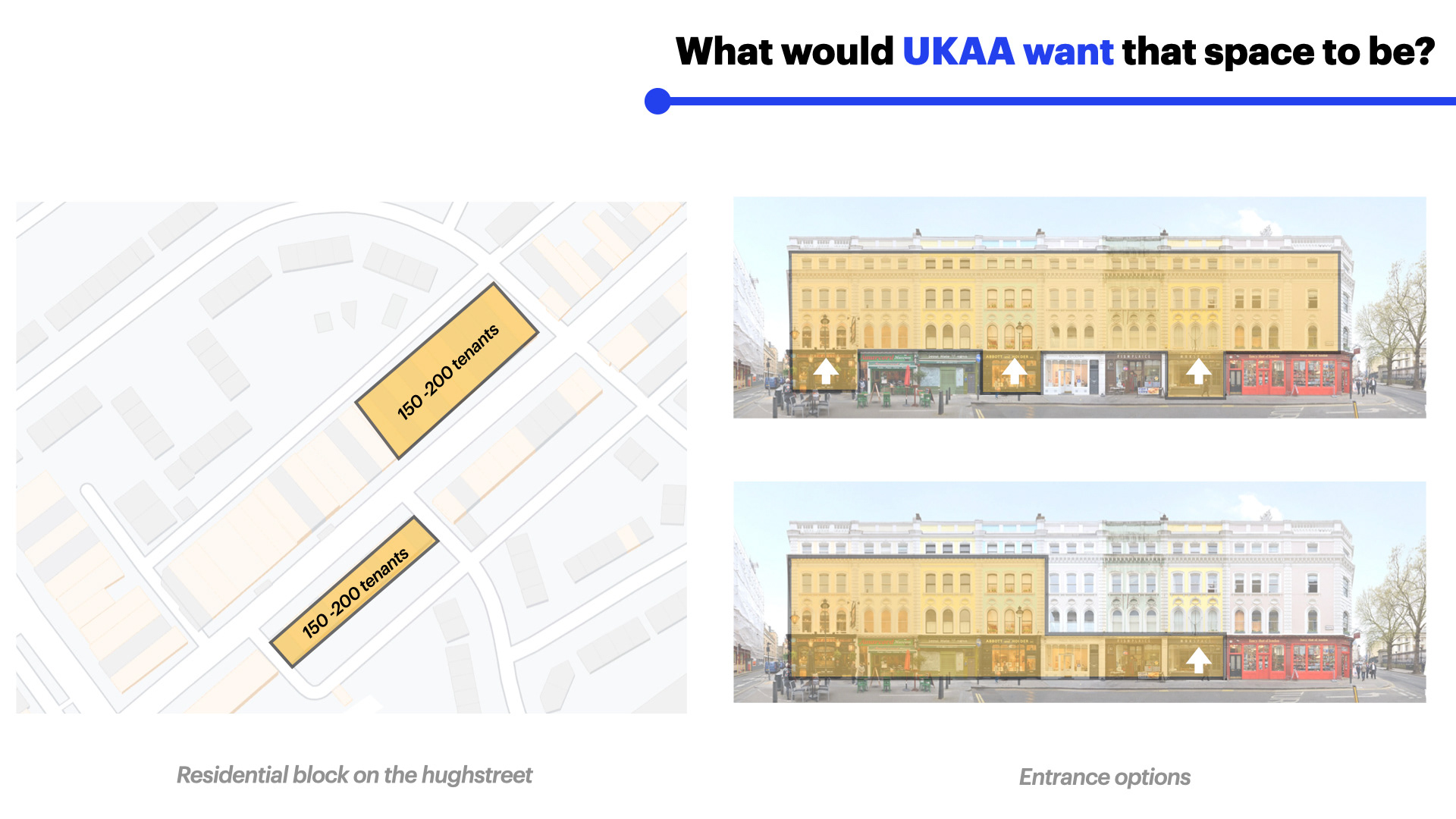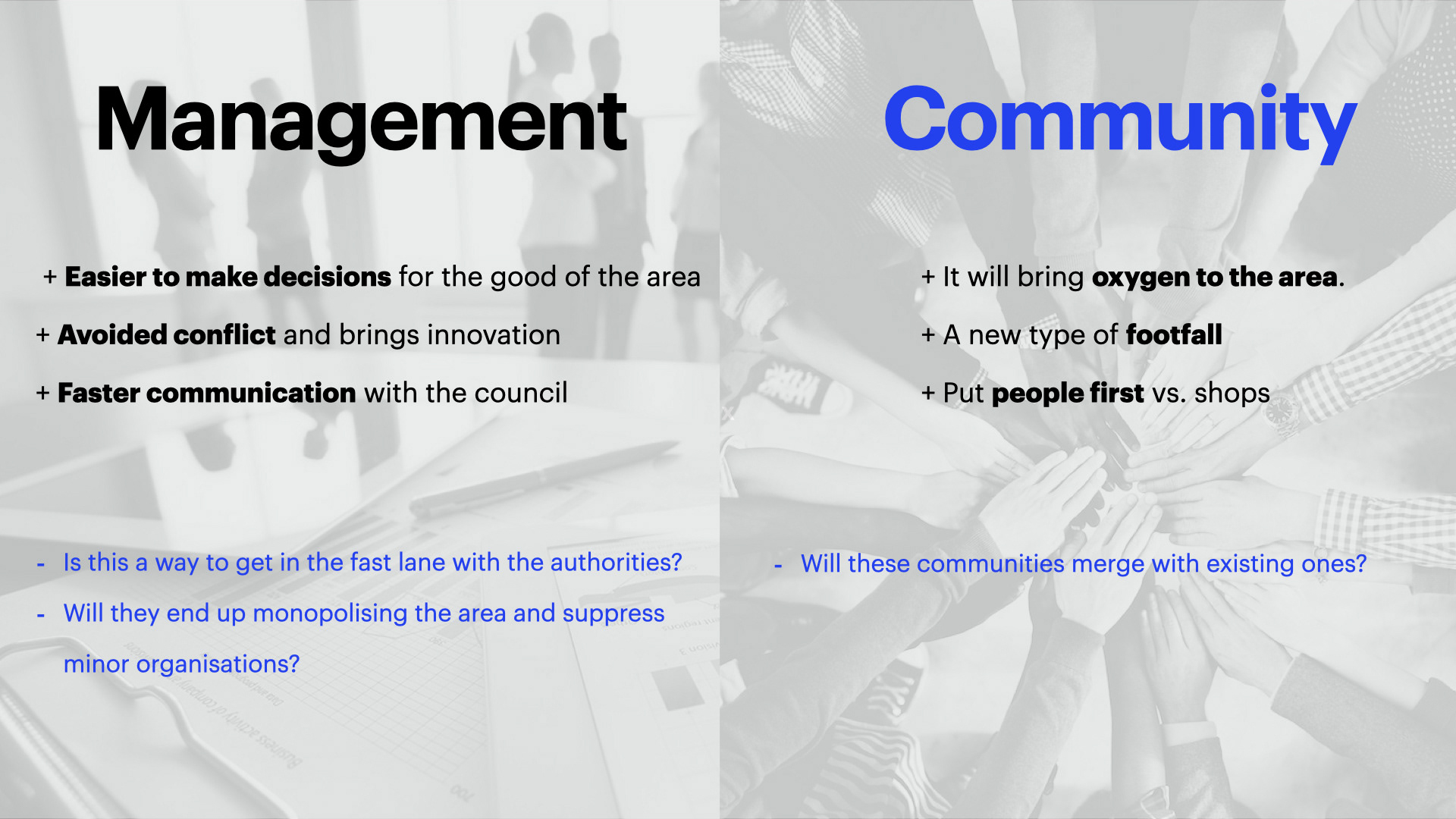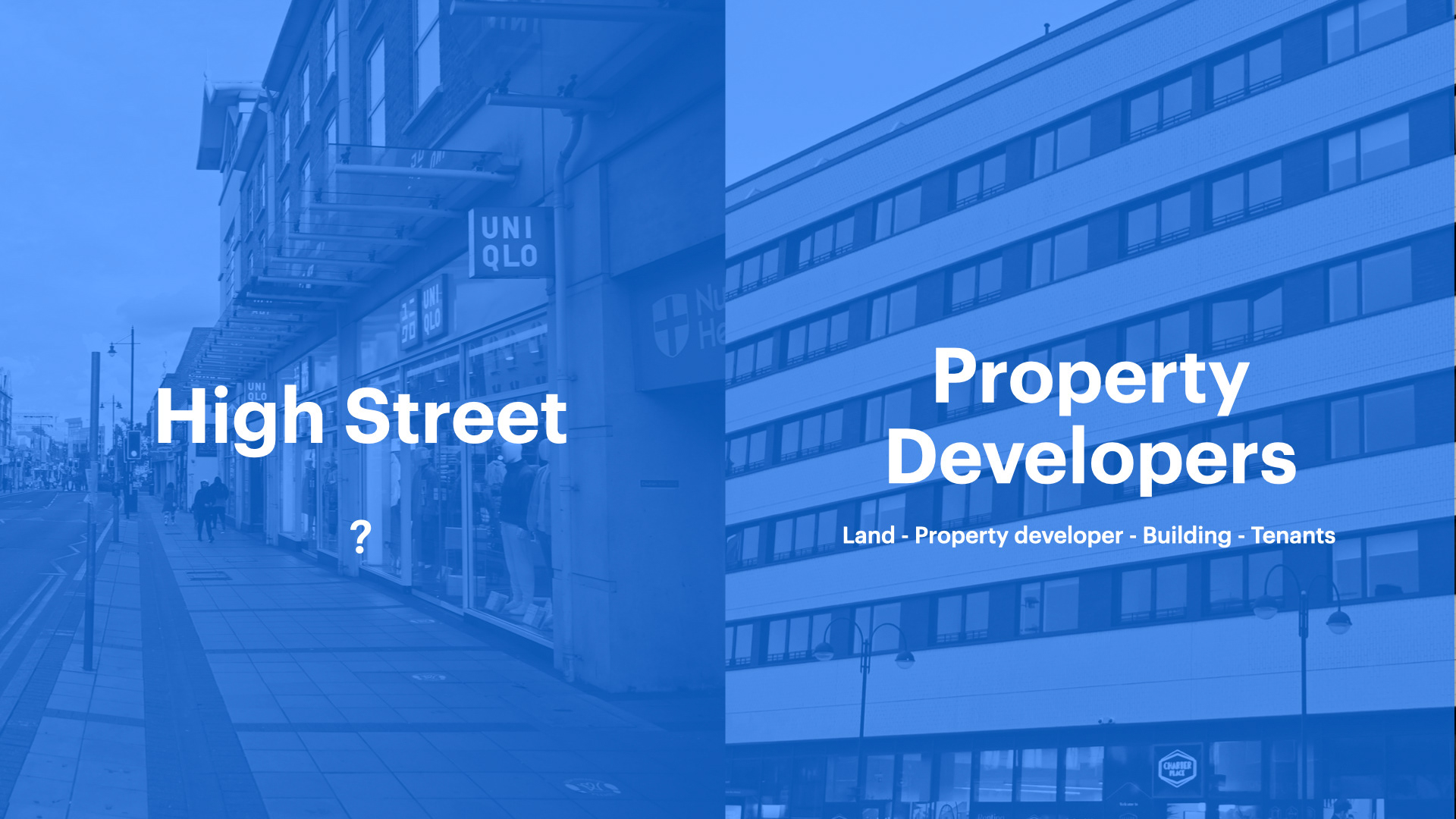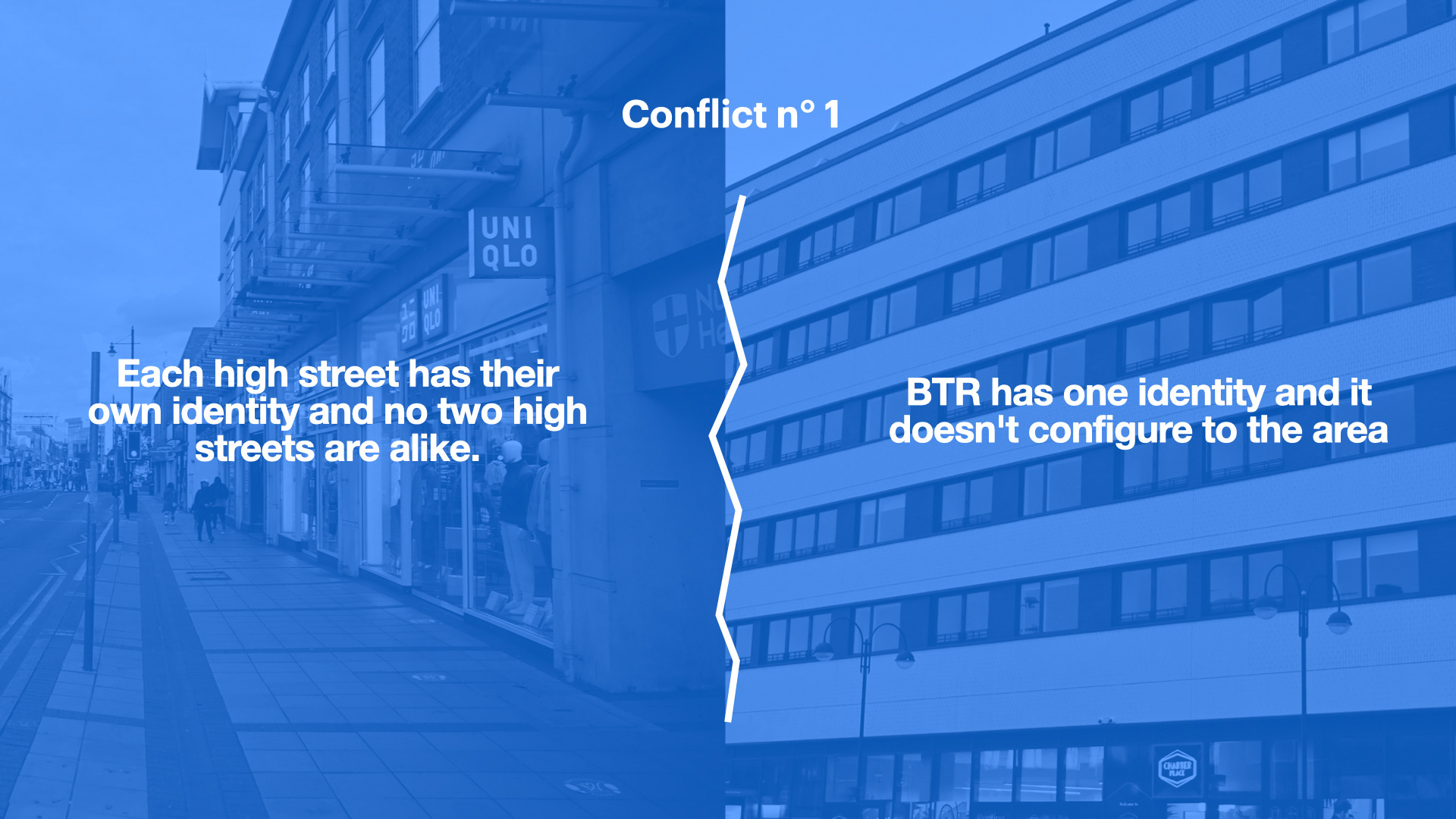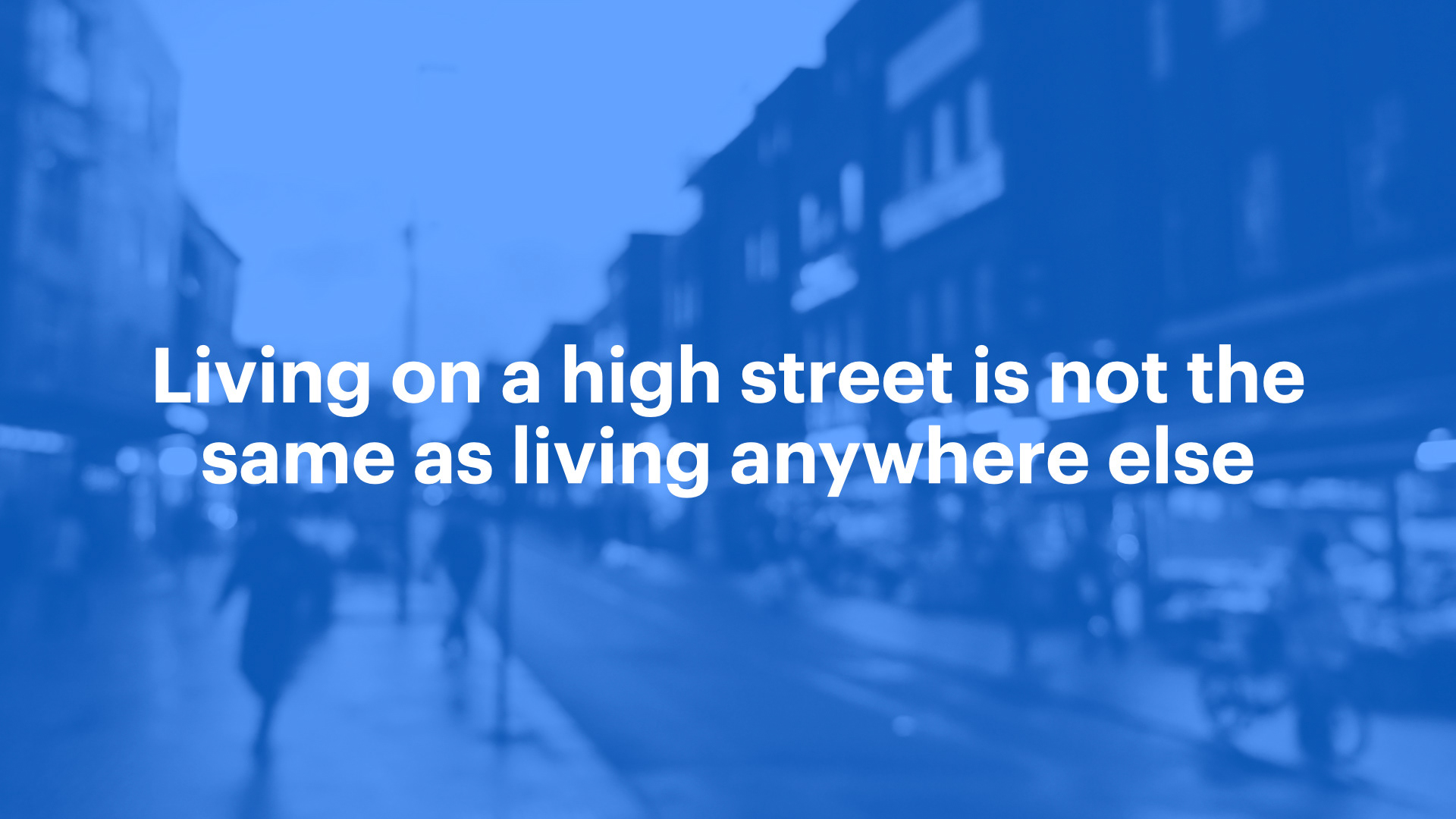 This gave us an opportunity to design a new building model