RuddBuddy was a startup in the travel and tourism space, operating from Hyderabad. Among other things such as general assistance during travel, they scout out experiences that are curated by locals in different cities, and market it to the crowd of inbound tourists.
My work here took on the entire graphic content of their website, posters as well as social media posts.​​​​​​​ www.ruddbuddy.com
Posters that were designed for their social media platforms.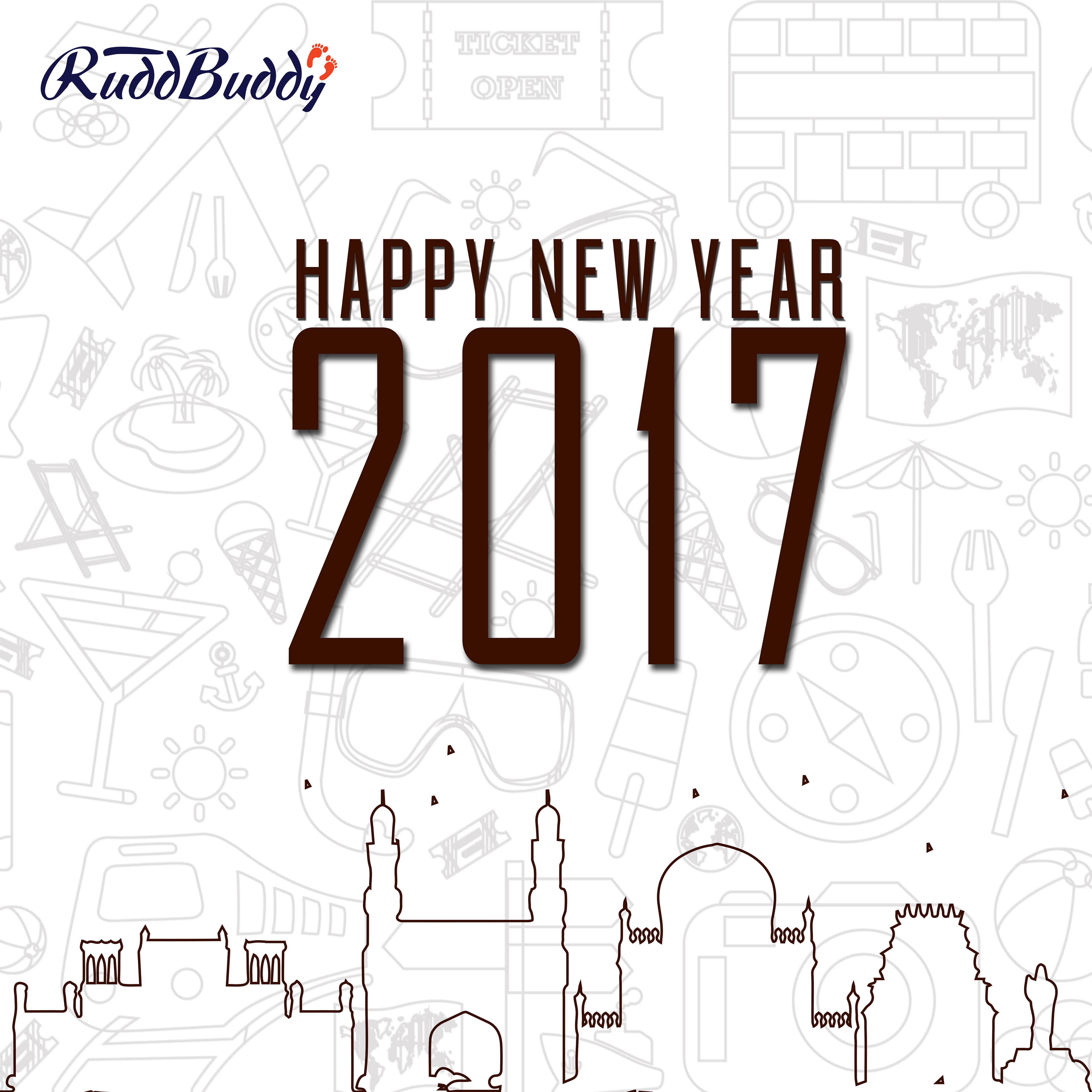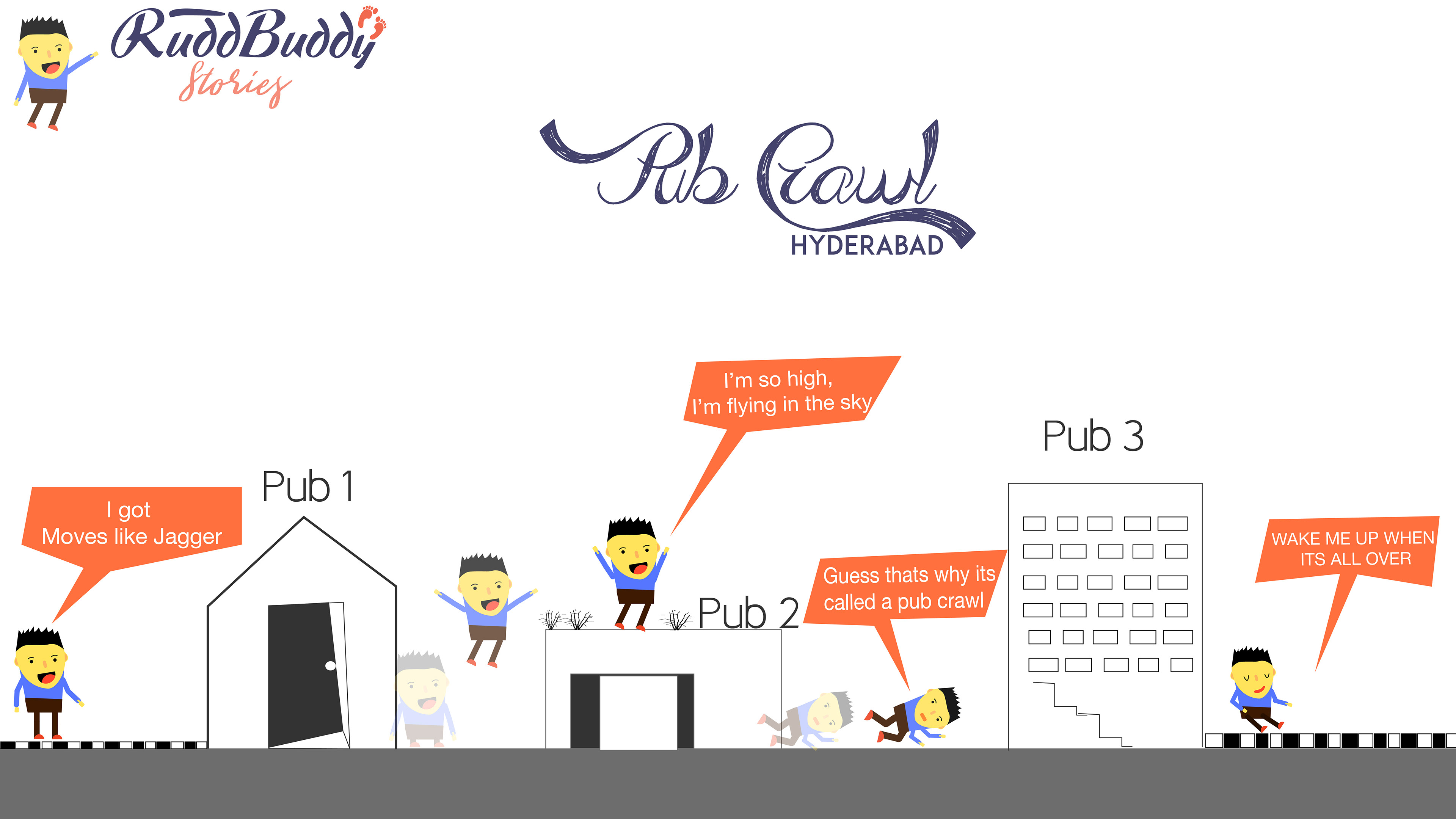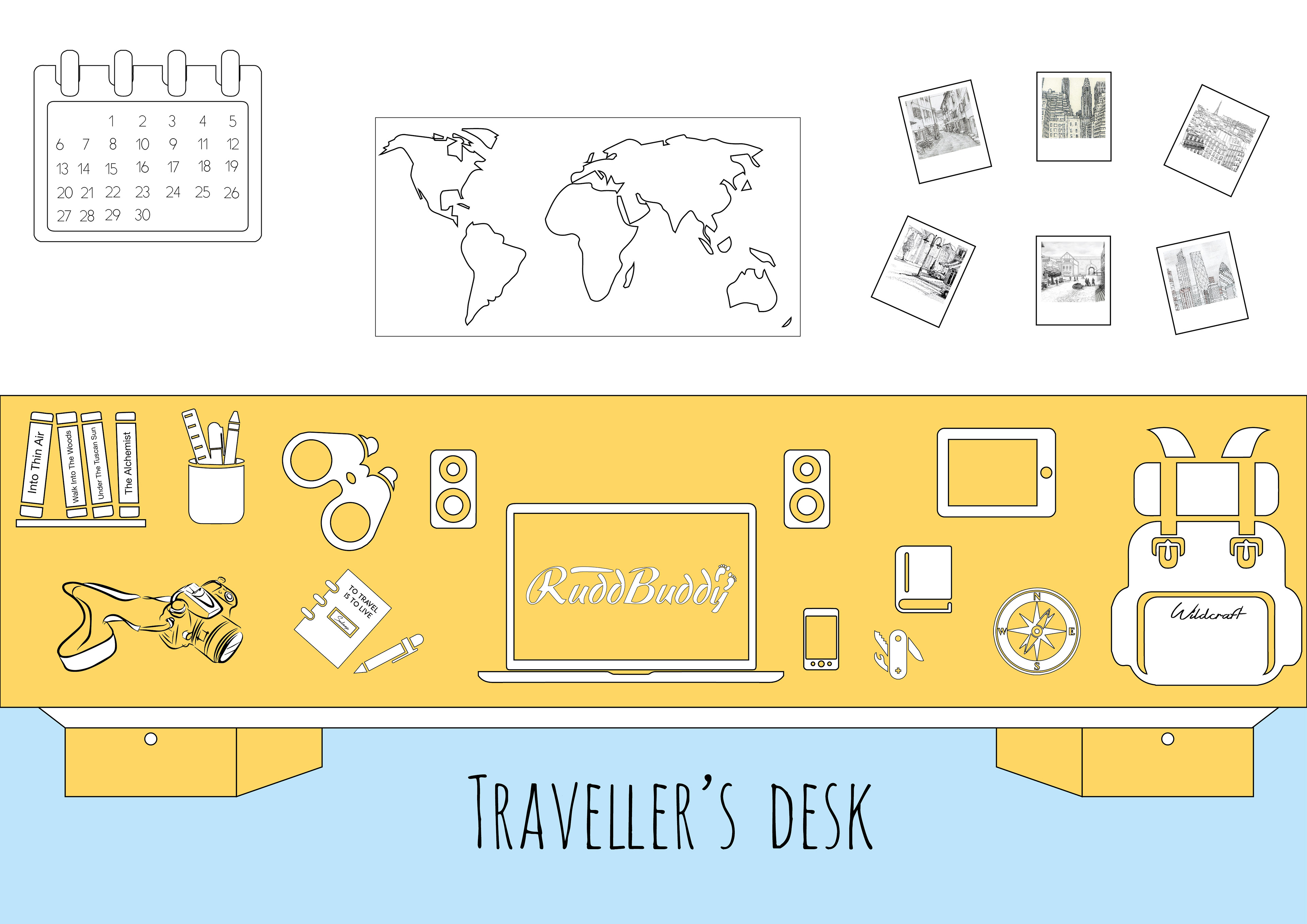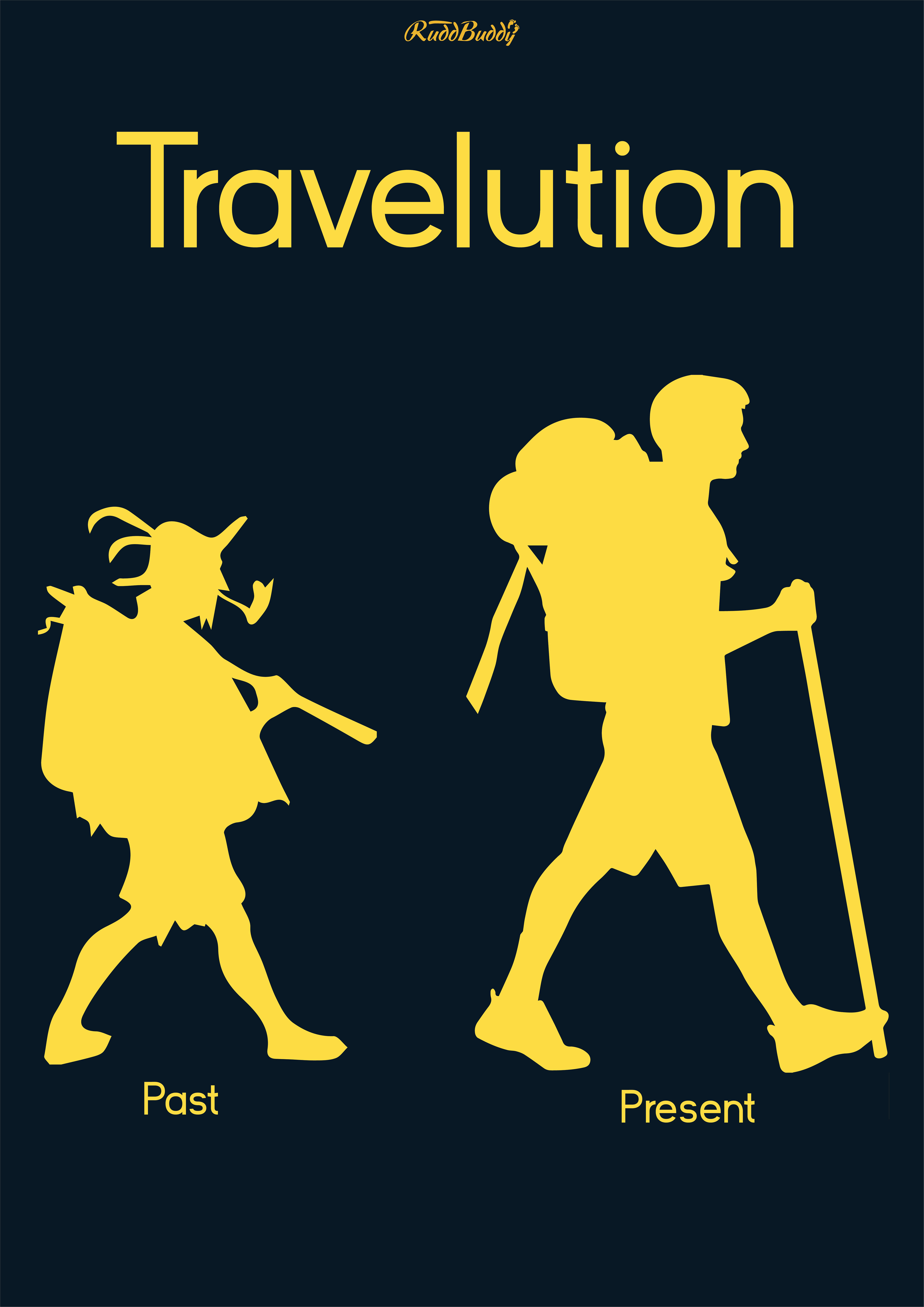 A5 sized Flyers that were circulated around the city to promote locations and activities featured by the company.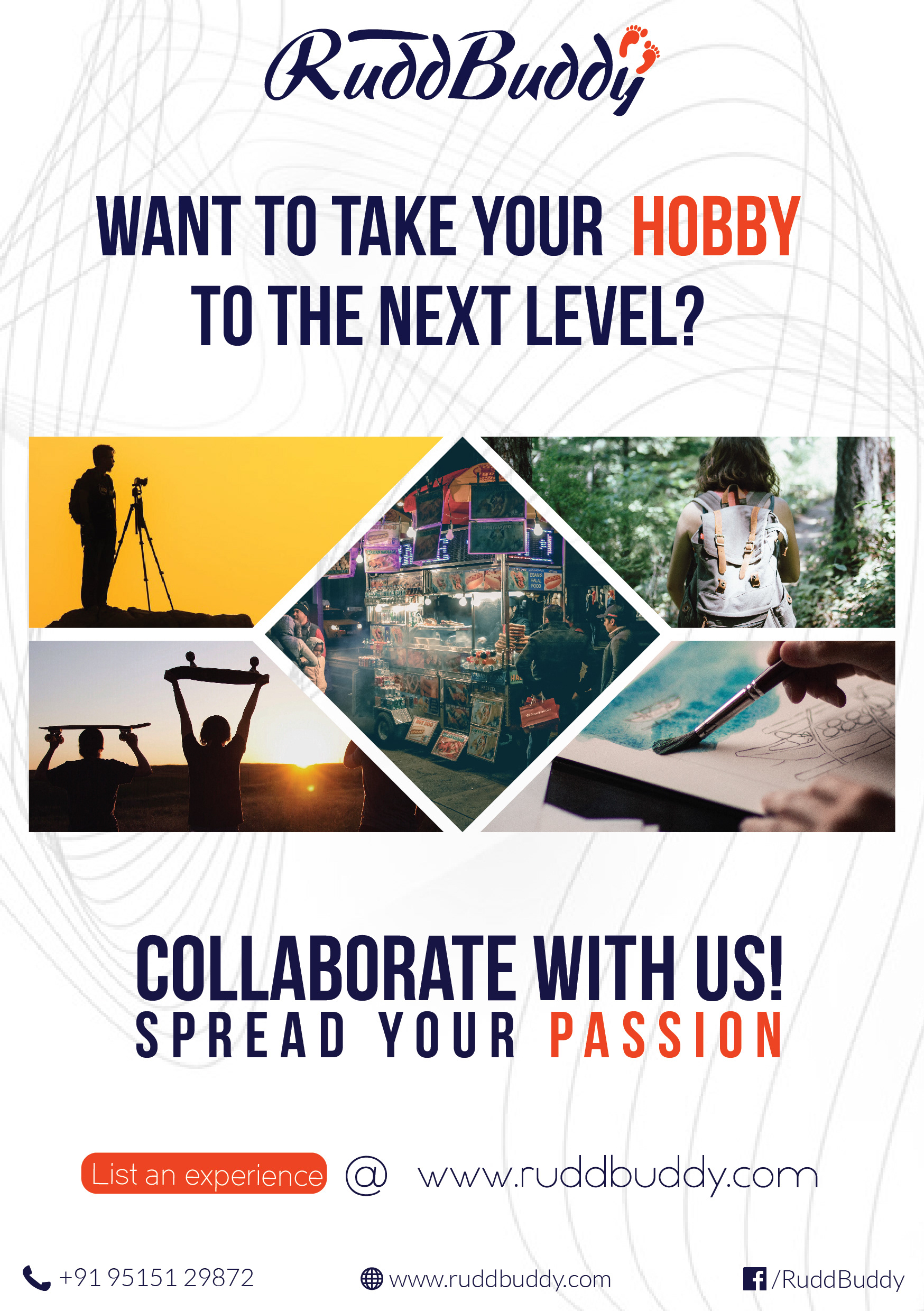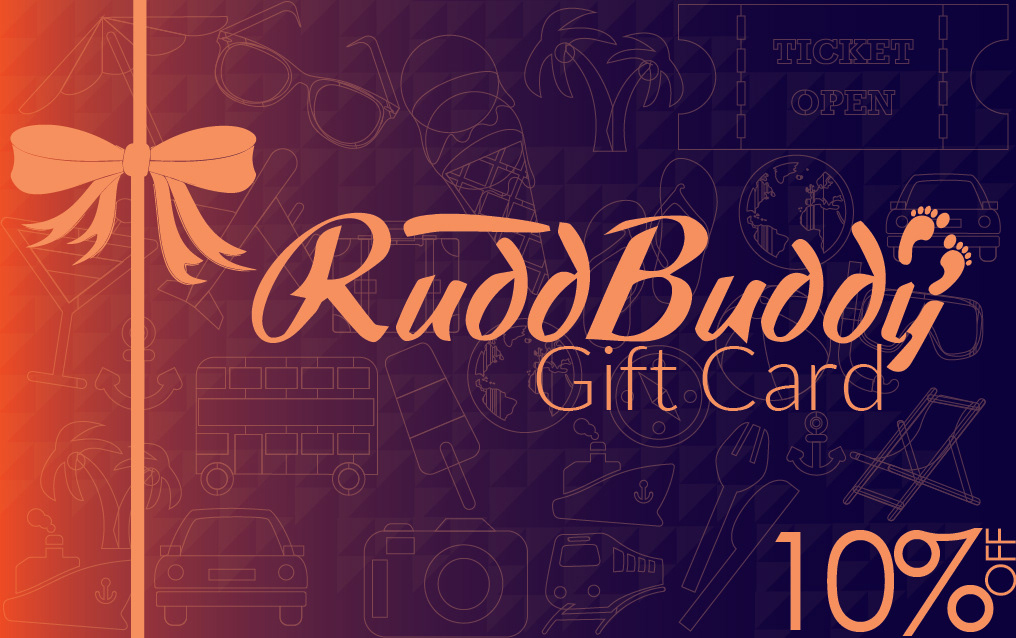 Gift vouchers, usable at RuddBuddy, given to customers who made use of the services of a company called commut.
A series of graphic posts to help tourists and visitors navigate their way through the local lingo.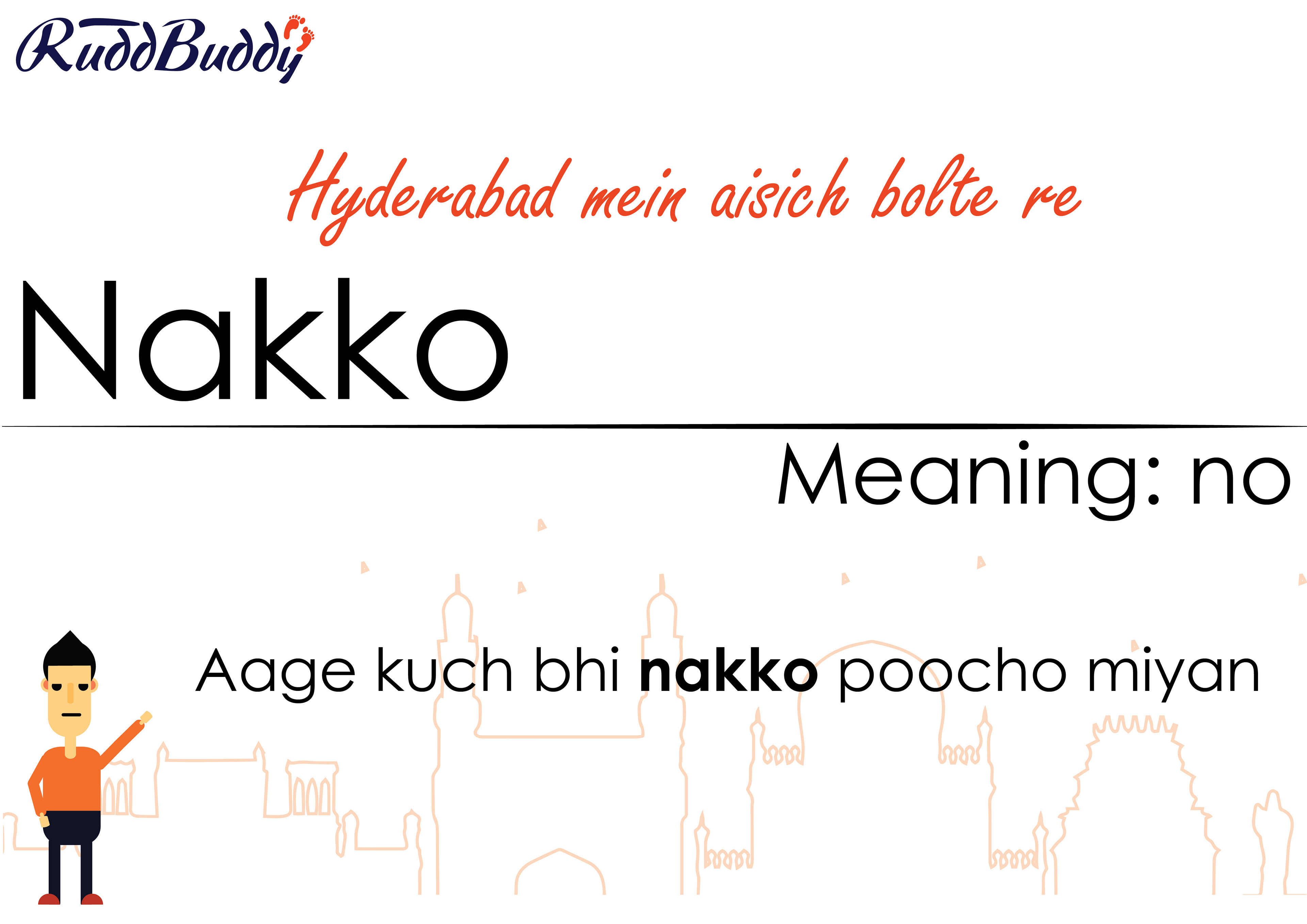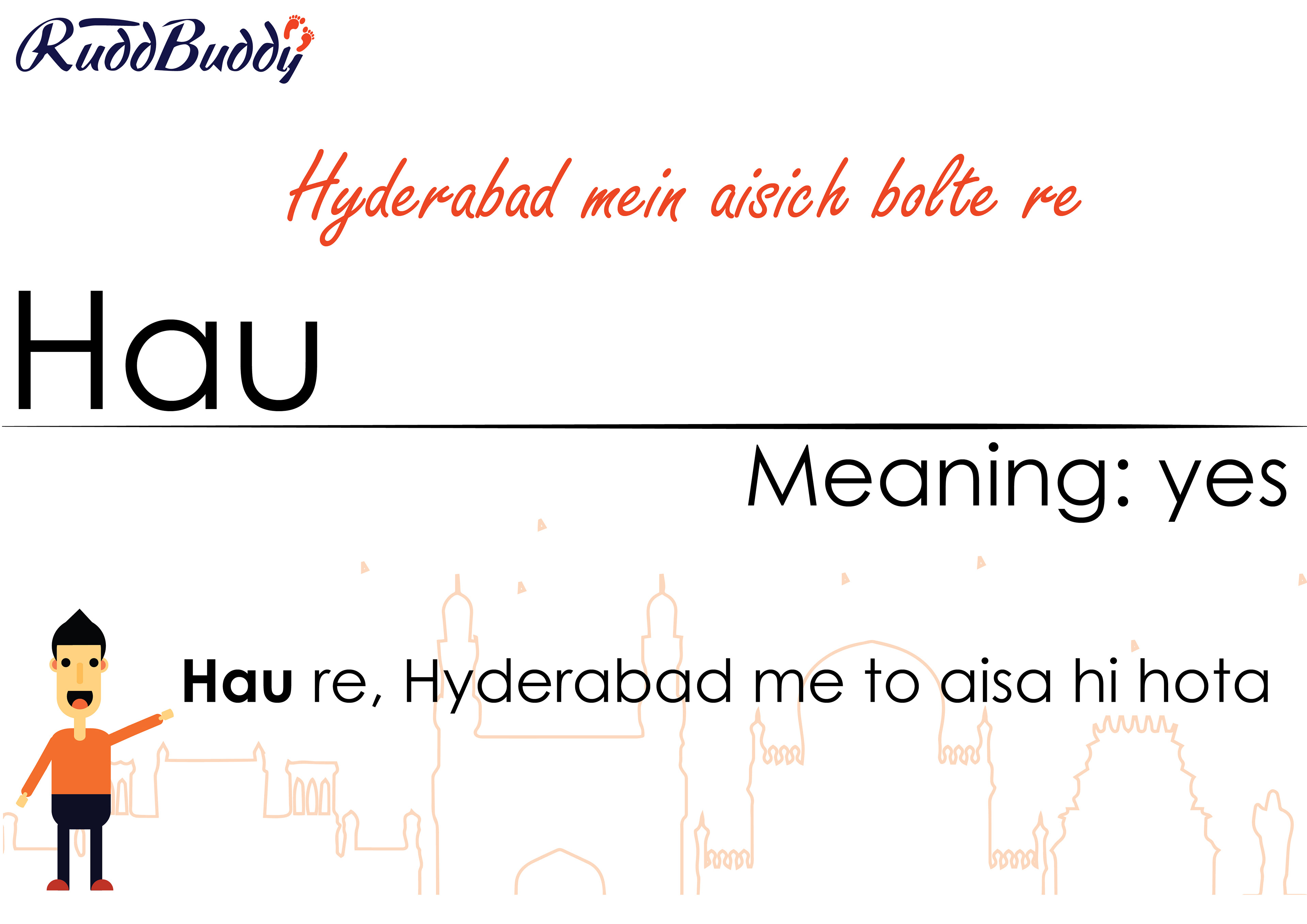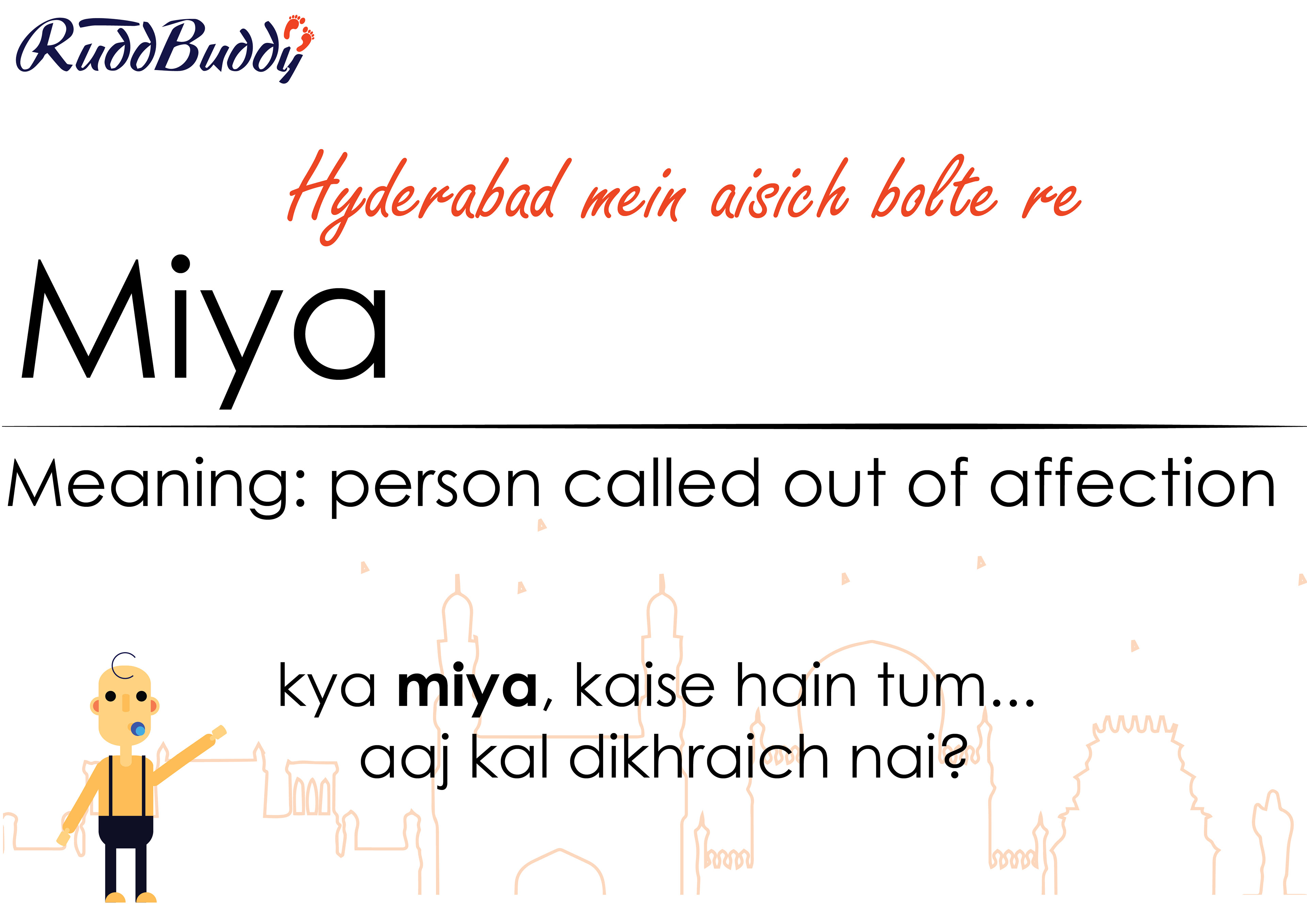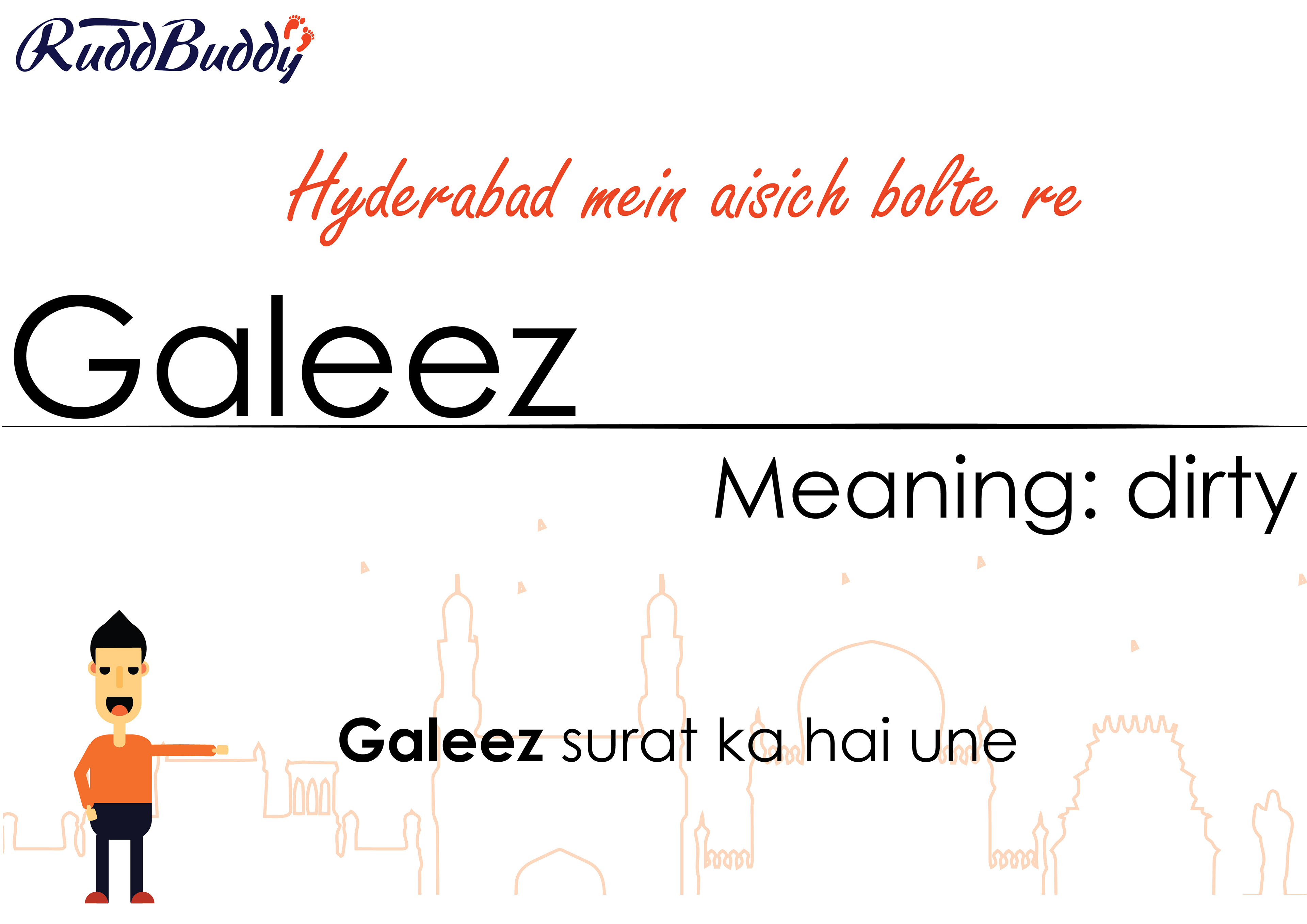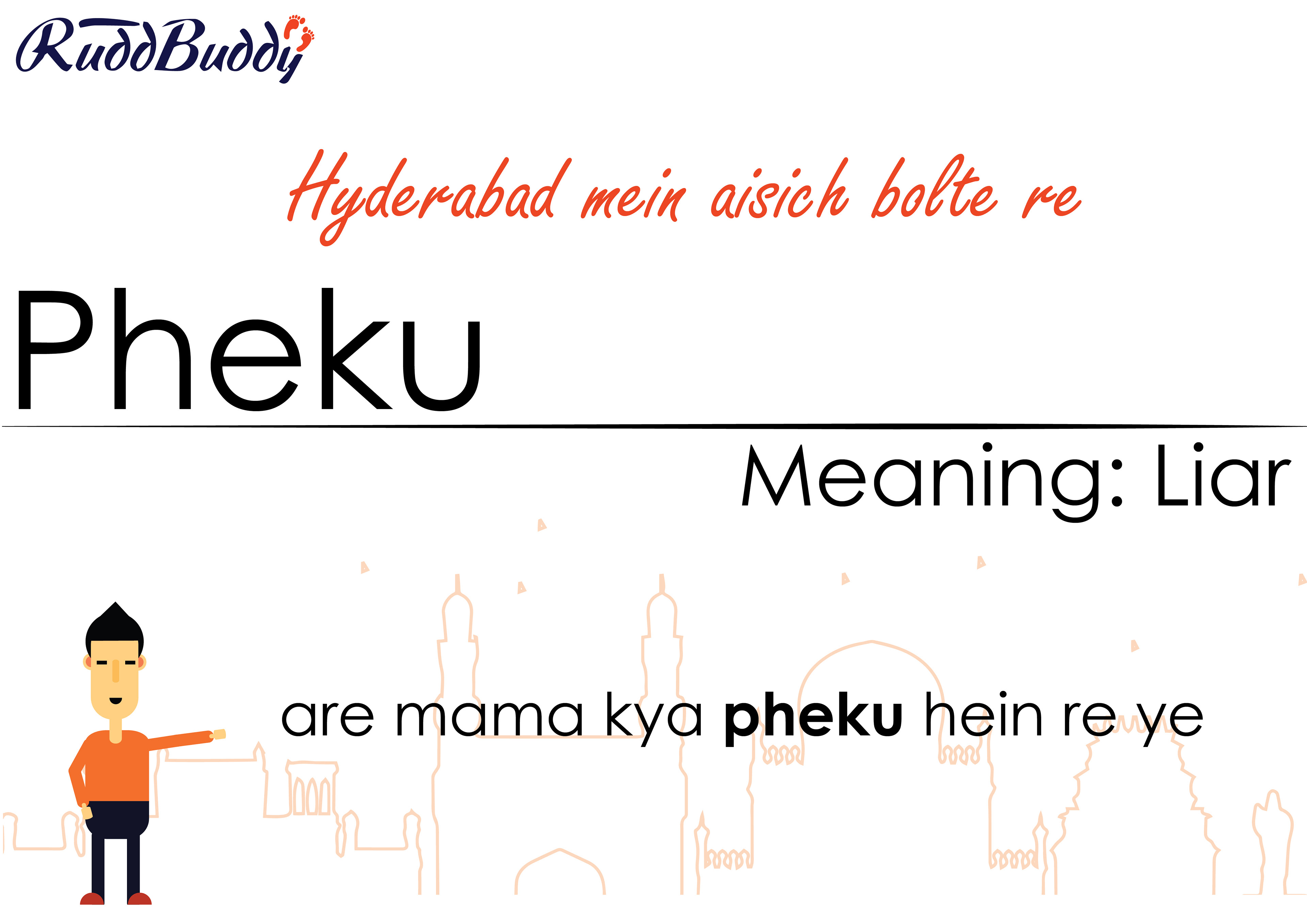 A Brochure designed to market our activities to the corporate World.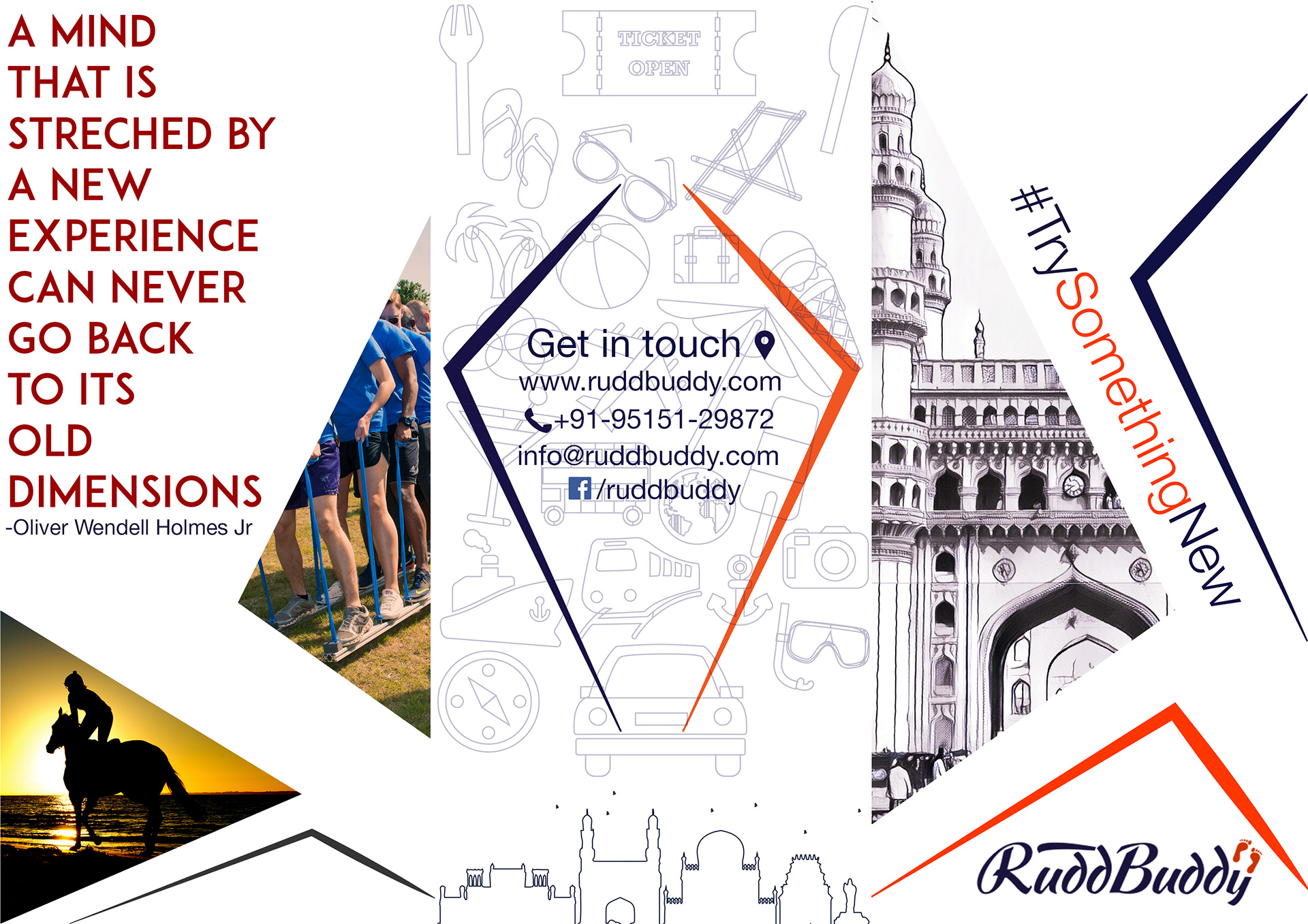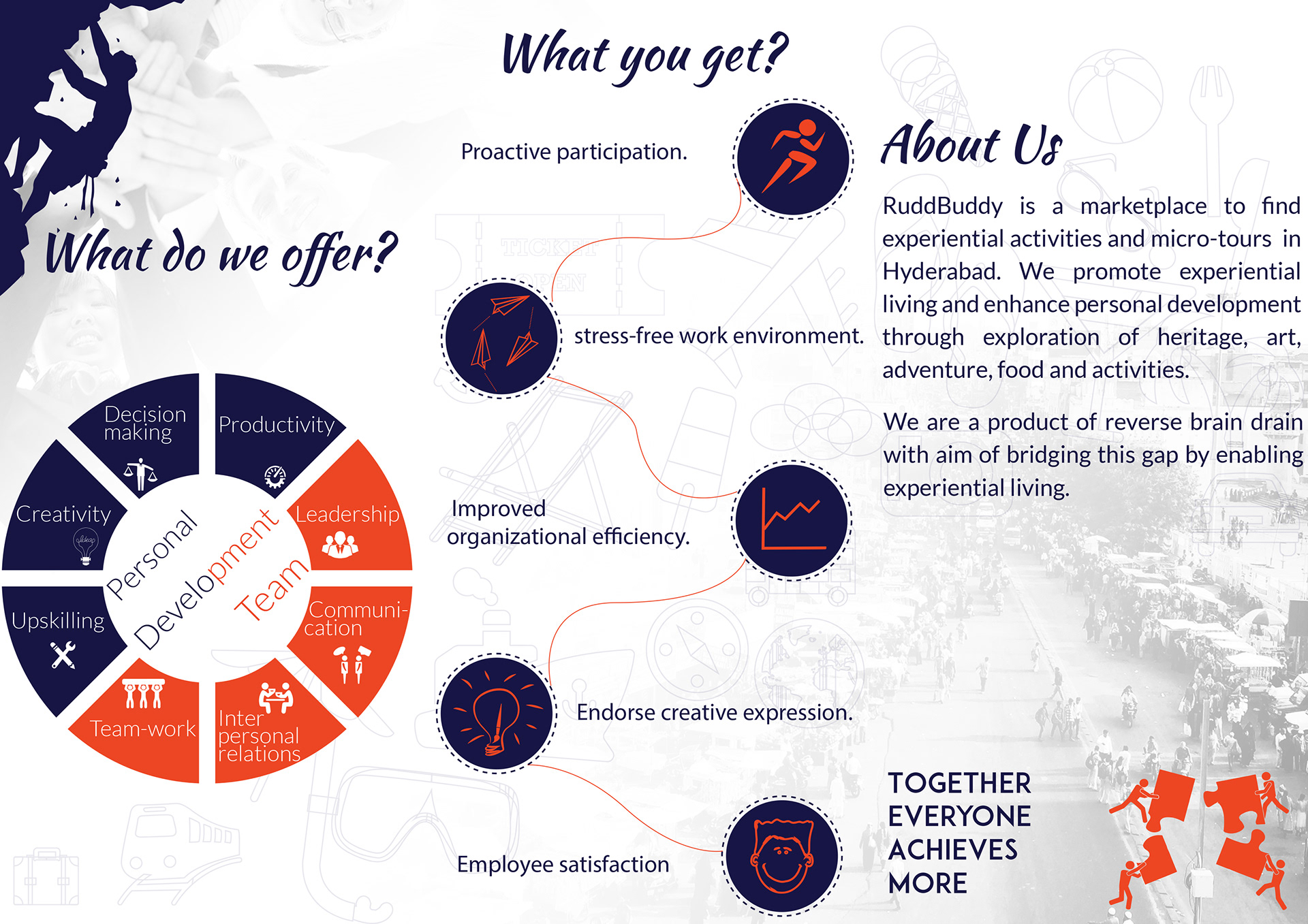 A map designed to assist tourists and travelers with navigation and essential information about the city.