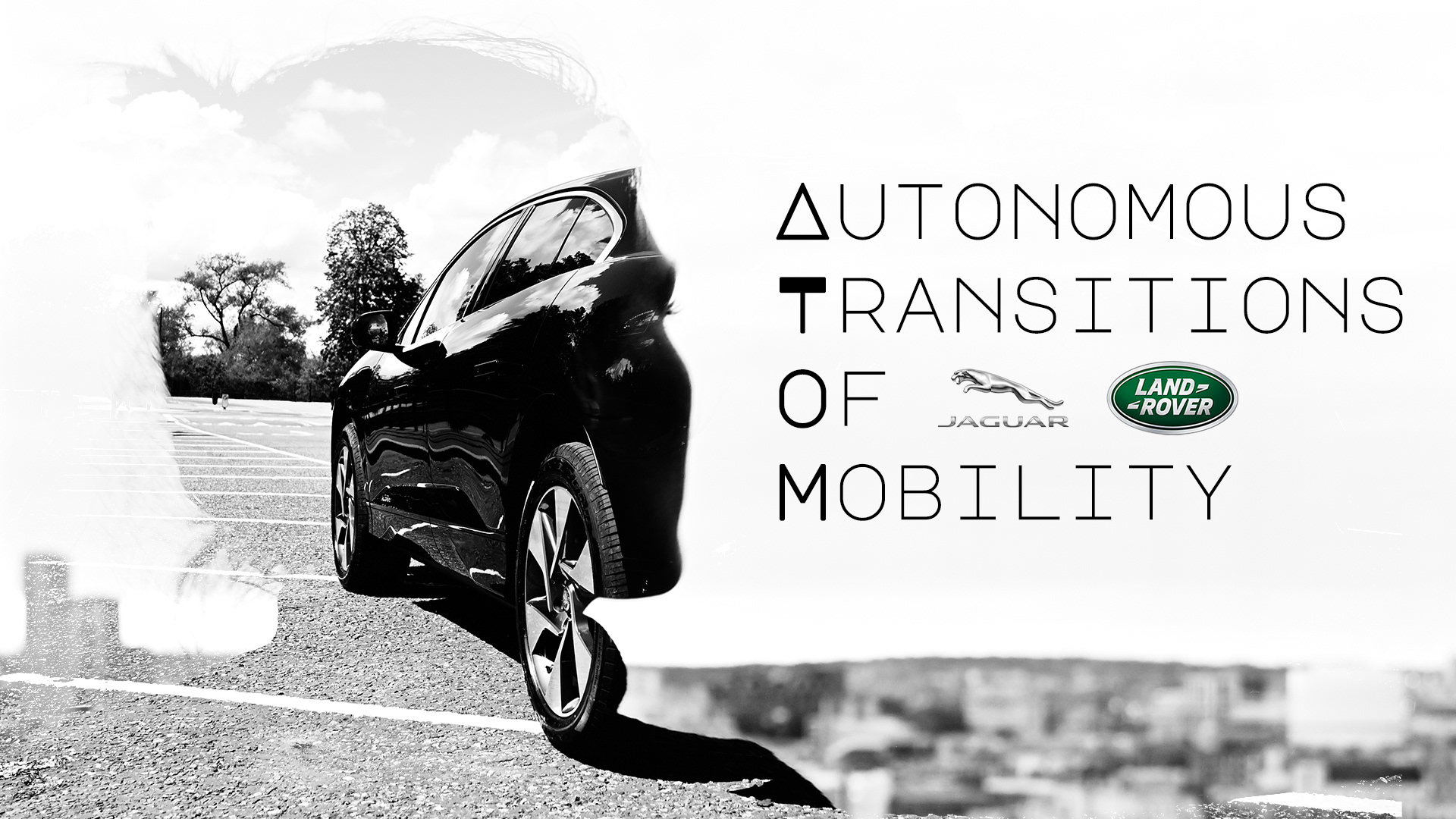 Atom is a series of interventions to help people transition into autonomous vehicles - designed for a pilot period launching in late 2021. Working with Jaguar Land Rover, the real heart of our design work has been around building trust, unlocking new experiences, and encouraging deeper relationships.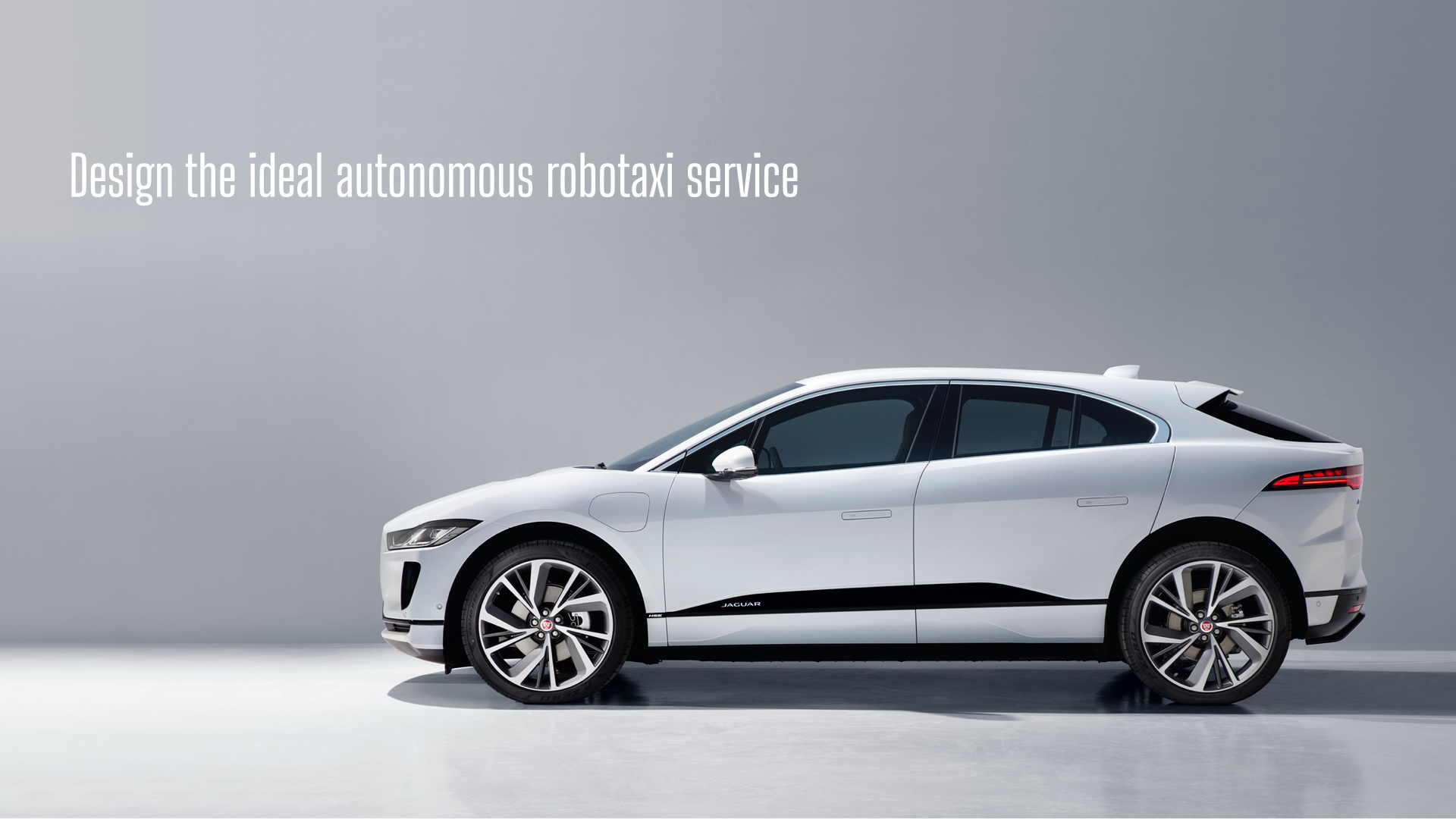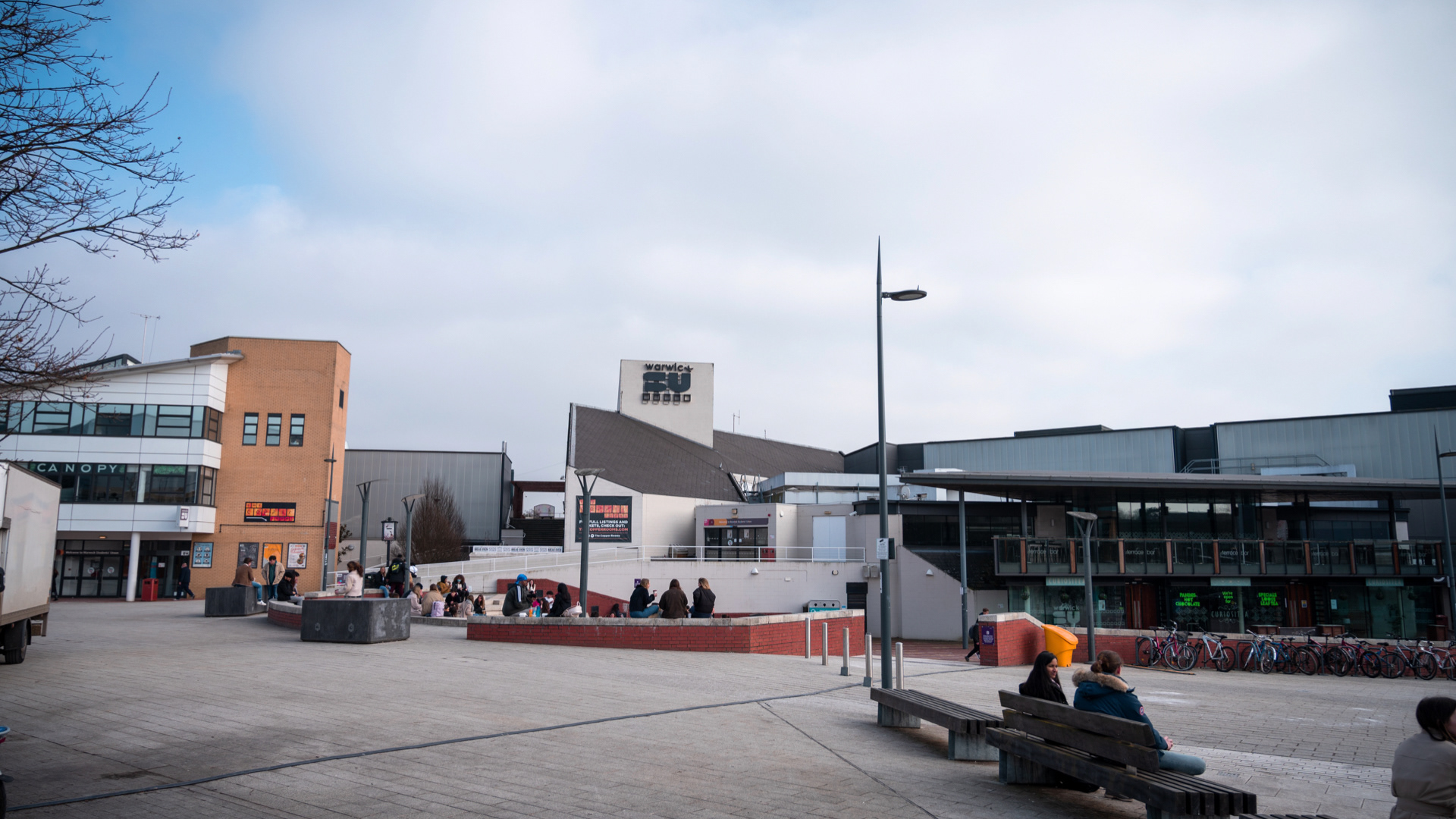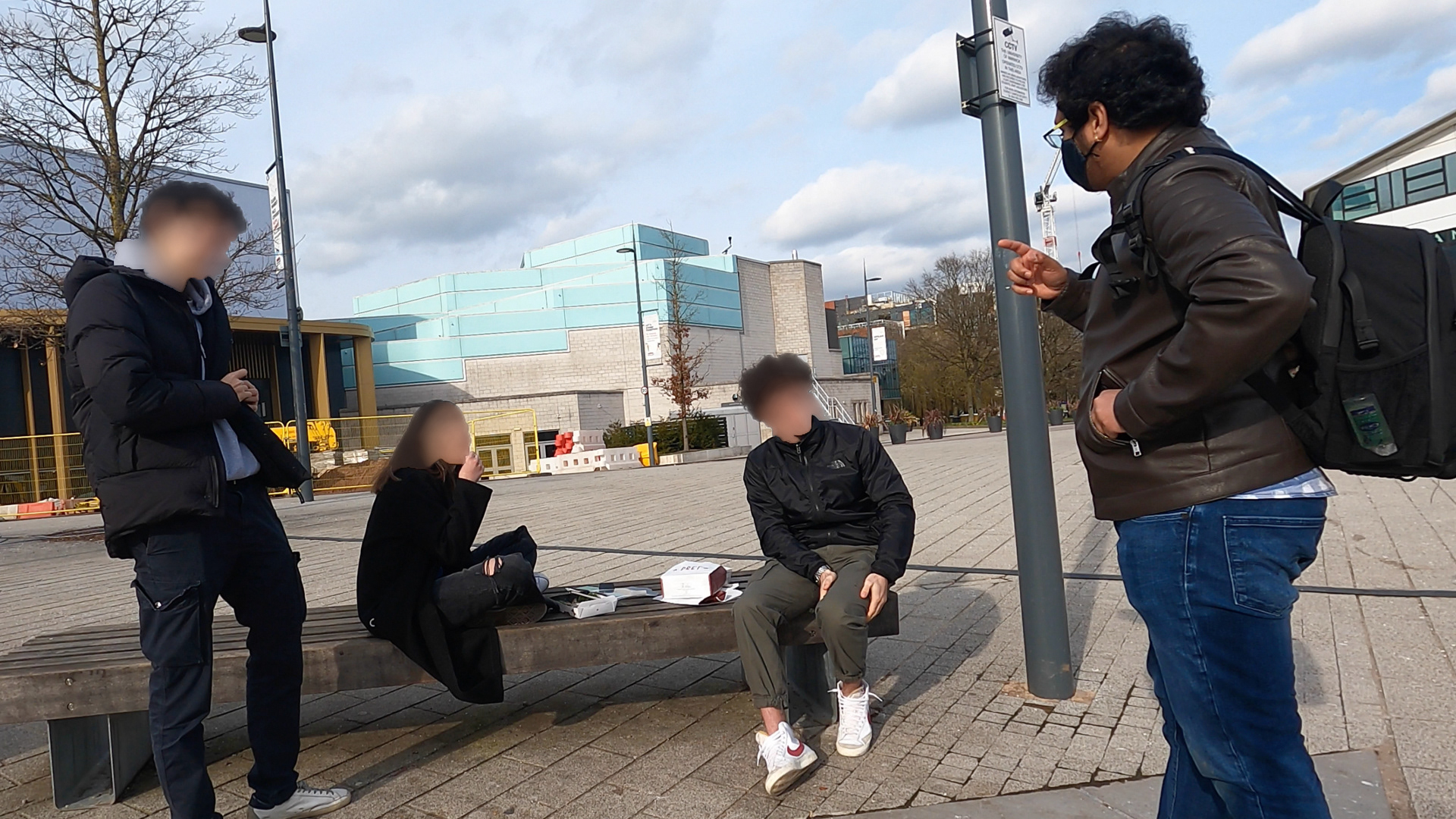 Jaguar Land Rover are on a journey to explore autonomous mobility - aka 'Project Vector'. And this is part of a bigger strategy to reimagine the future of the company. JLR have taken up residence at the National Automotive Innovation Centre (NAIC) at the University of Warwick. And their intention is to collaborate with a range of stakeholders to initiate a pilot in the surrounding area from late 2021. The vision is to develop autonomous urban mobility services seamlessly integrated into everyday life. Considering the wider landscape of mobility, from services to the infrastructure required to enable fully-integrated autonomous vehicles on roads. This includes approaching new users, and a modern value set based on inclusivity and adaptability. Our final project was helping our client to innovate by exploring new aspects of the challenges and opportunities in the autonomous space, through the application of Service Design.
Our client predicted that university students - now largely made up of Gen Z - would be the early adopters of autonomous mobility services. But after we conducted over 80 interviews on the Warwick campus, we discovered that many students had a range of strong negative emotions associated with autonomous mobility. These emotions, such as: anger, fear, and confusion, act as barriers to adoption. And it seems that many people treat autonomous experiences on roads differently to those that exist in flight and rail services, because they have had a long history of regularly being able to see a driver present in cars. Therefore, autonomous mobility was a bigger jump for our potential users than expected. We needed to design a transitional period.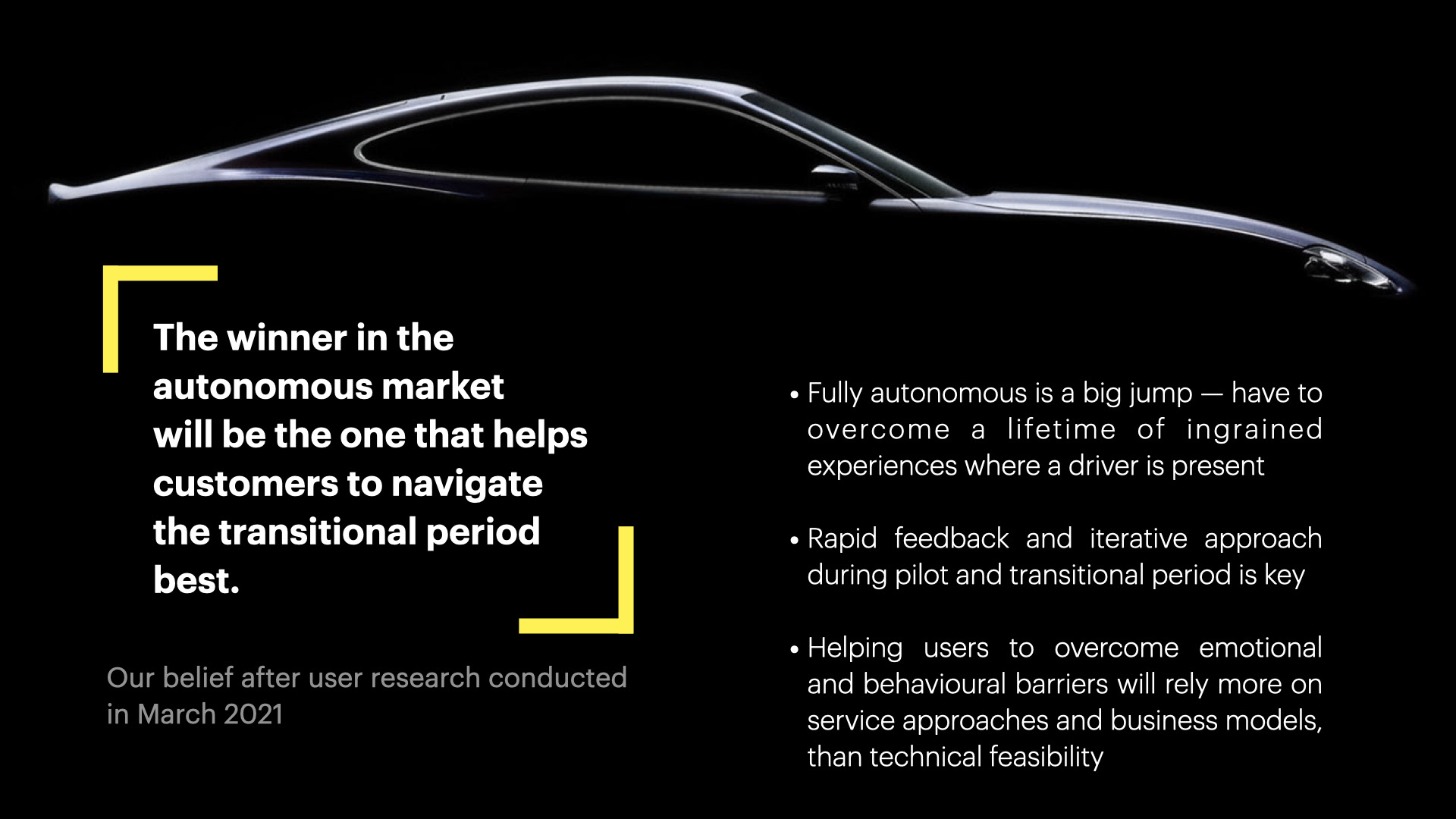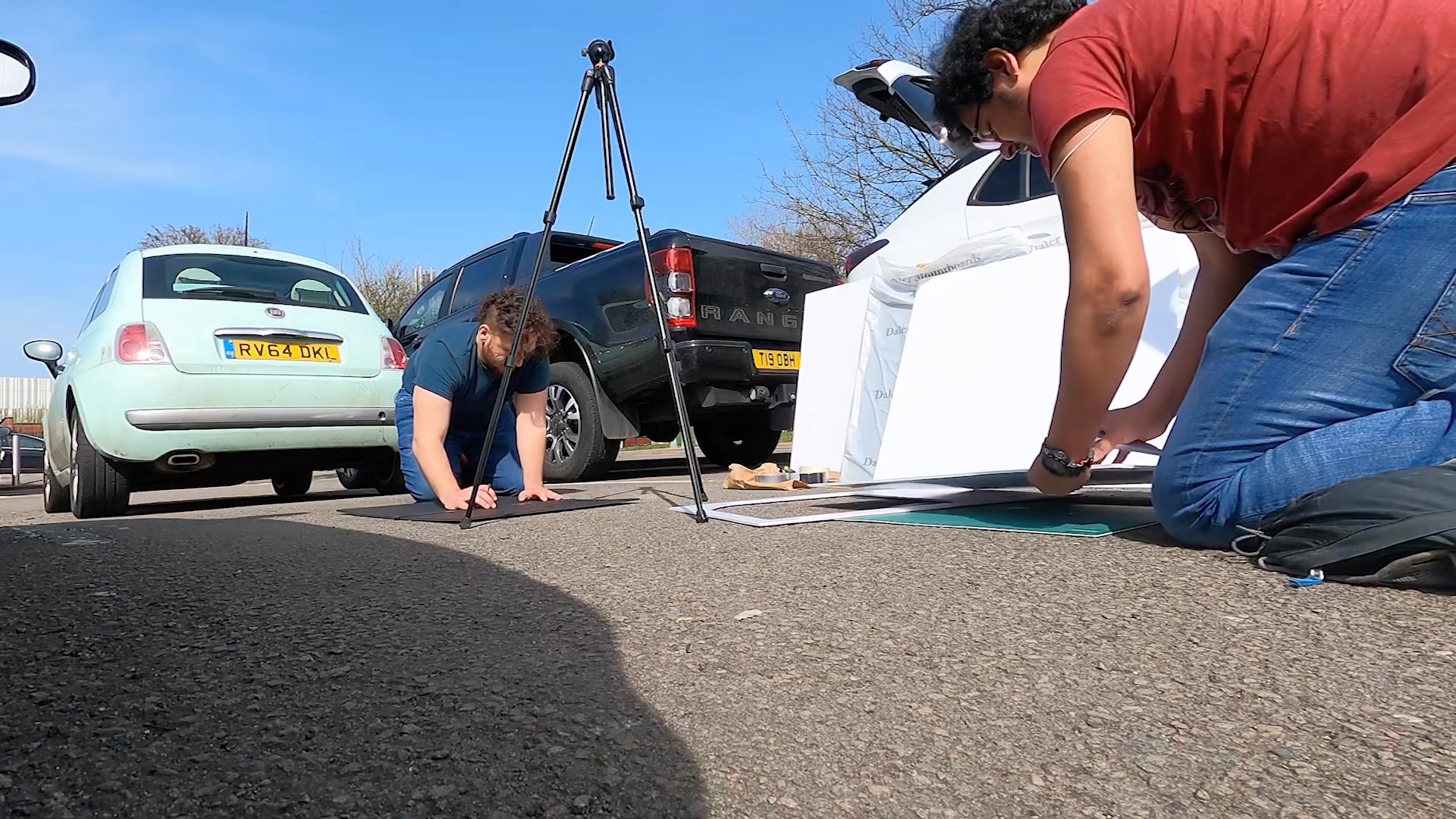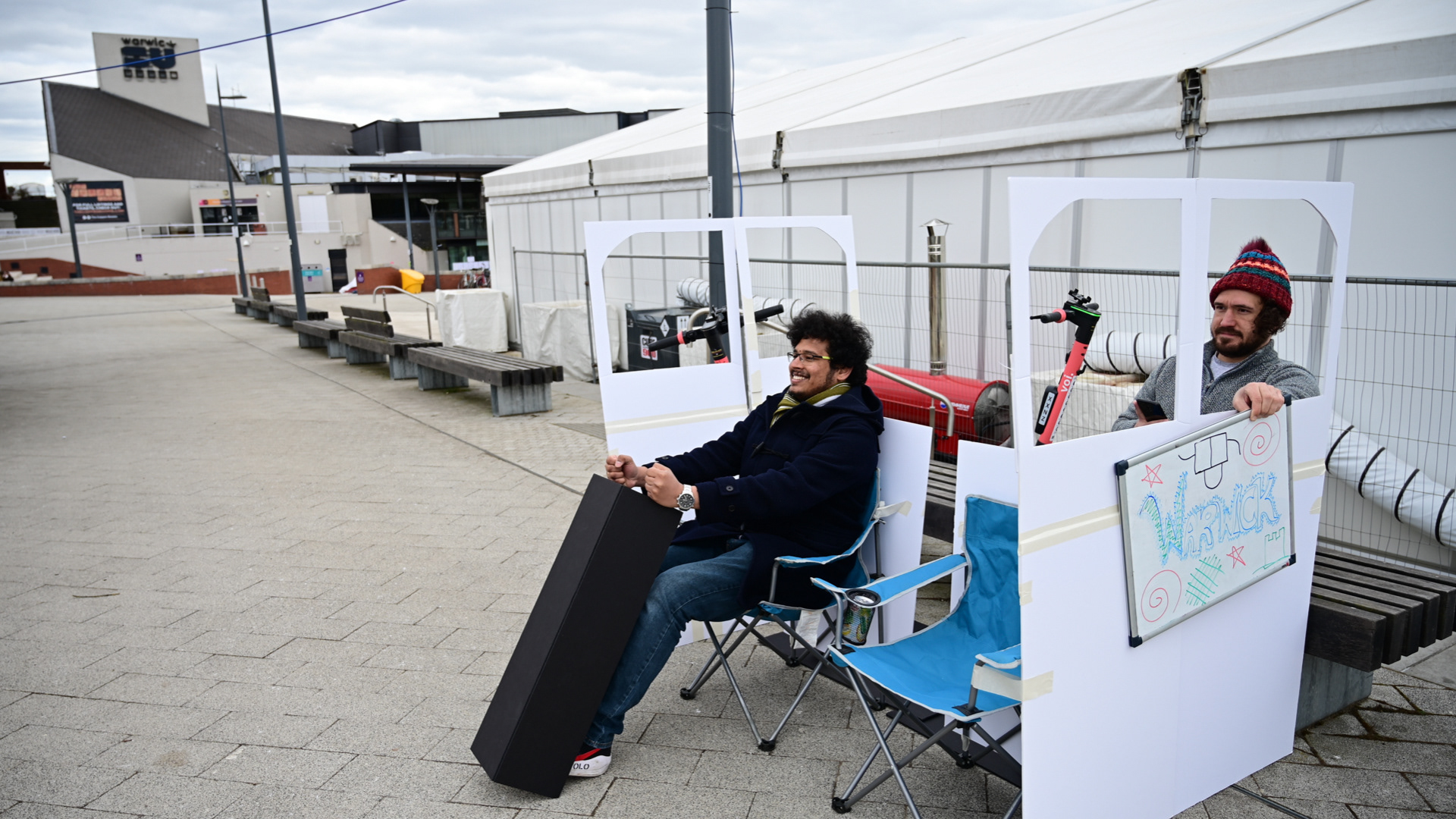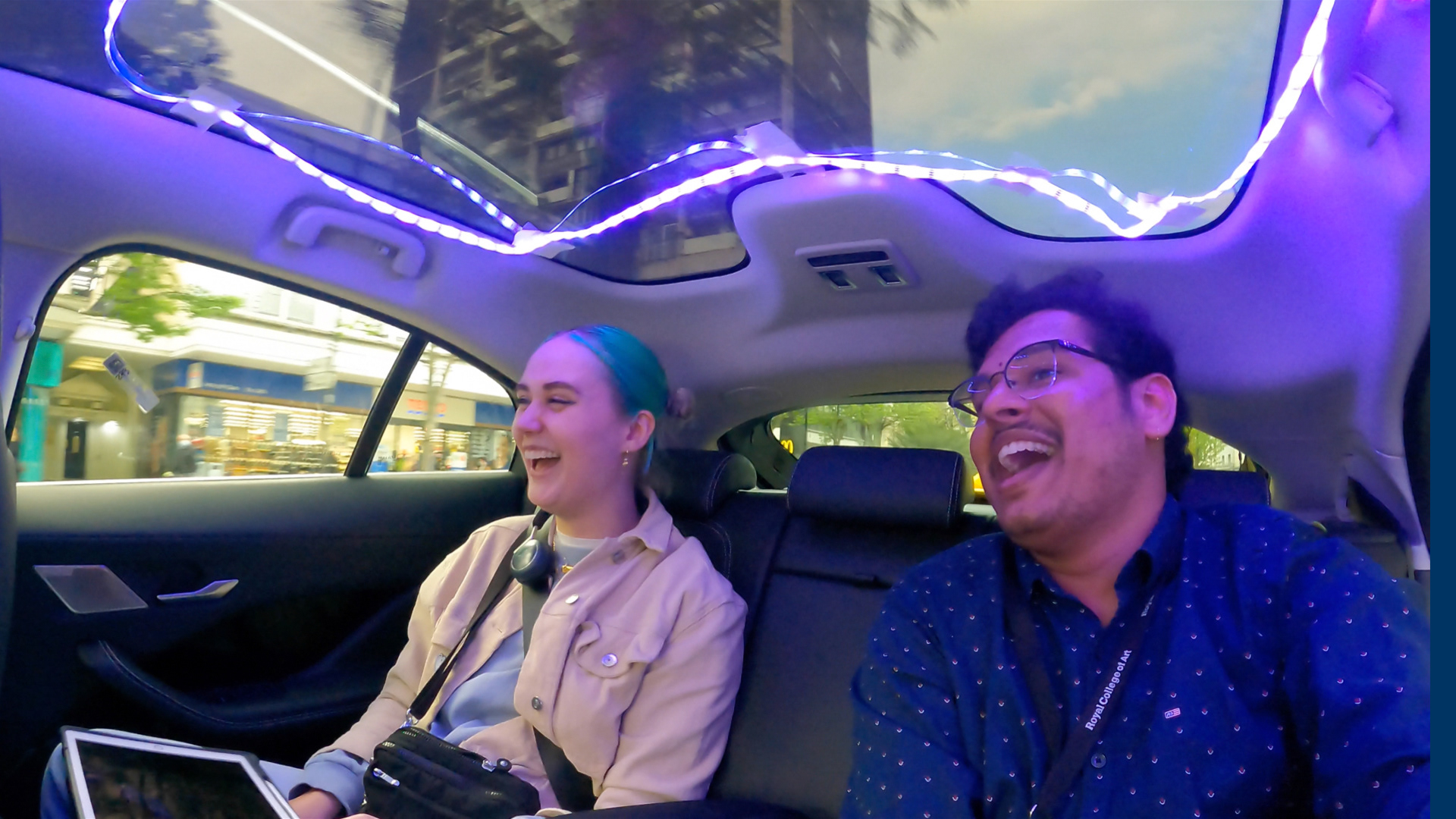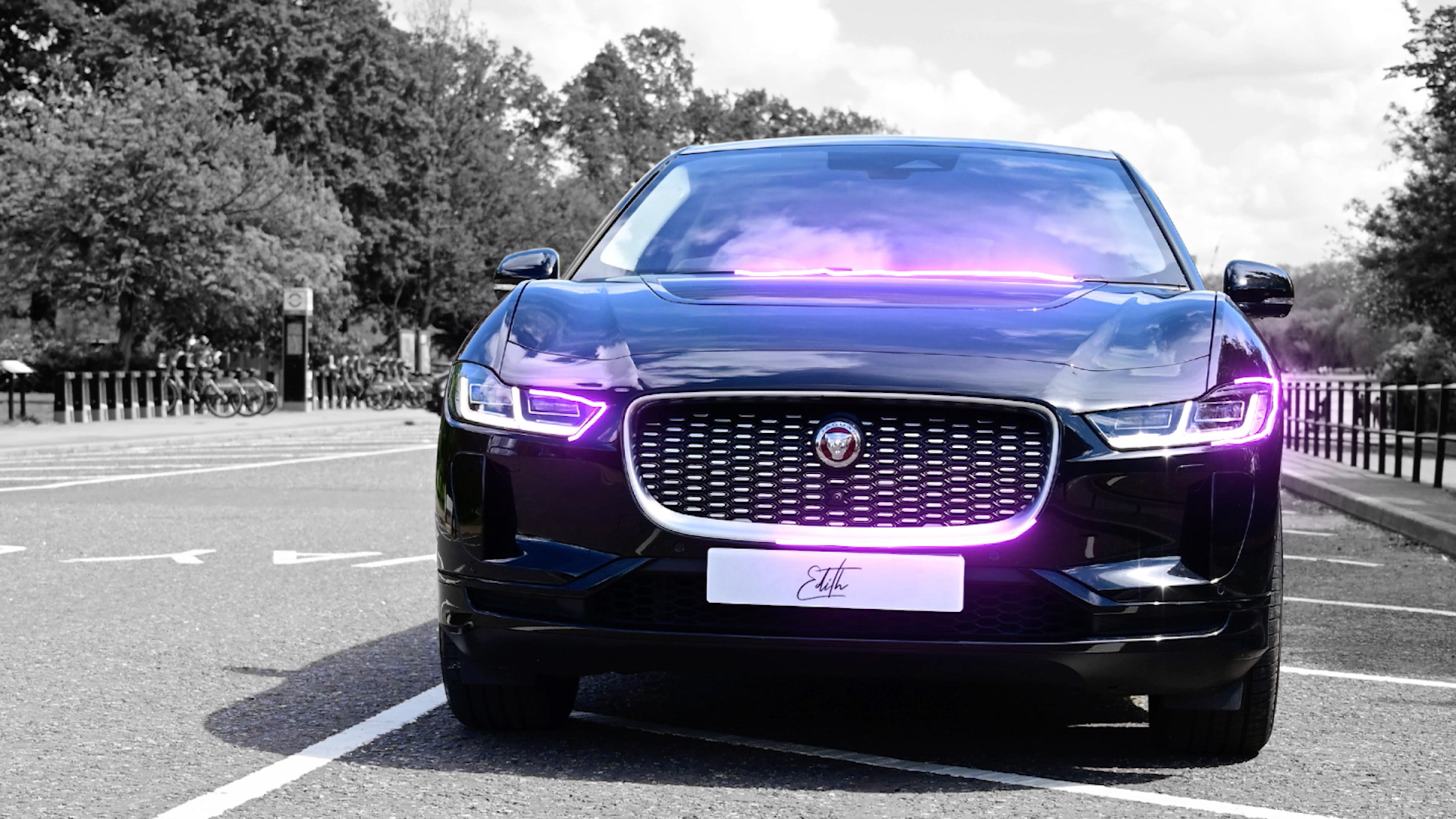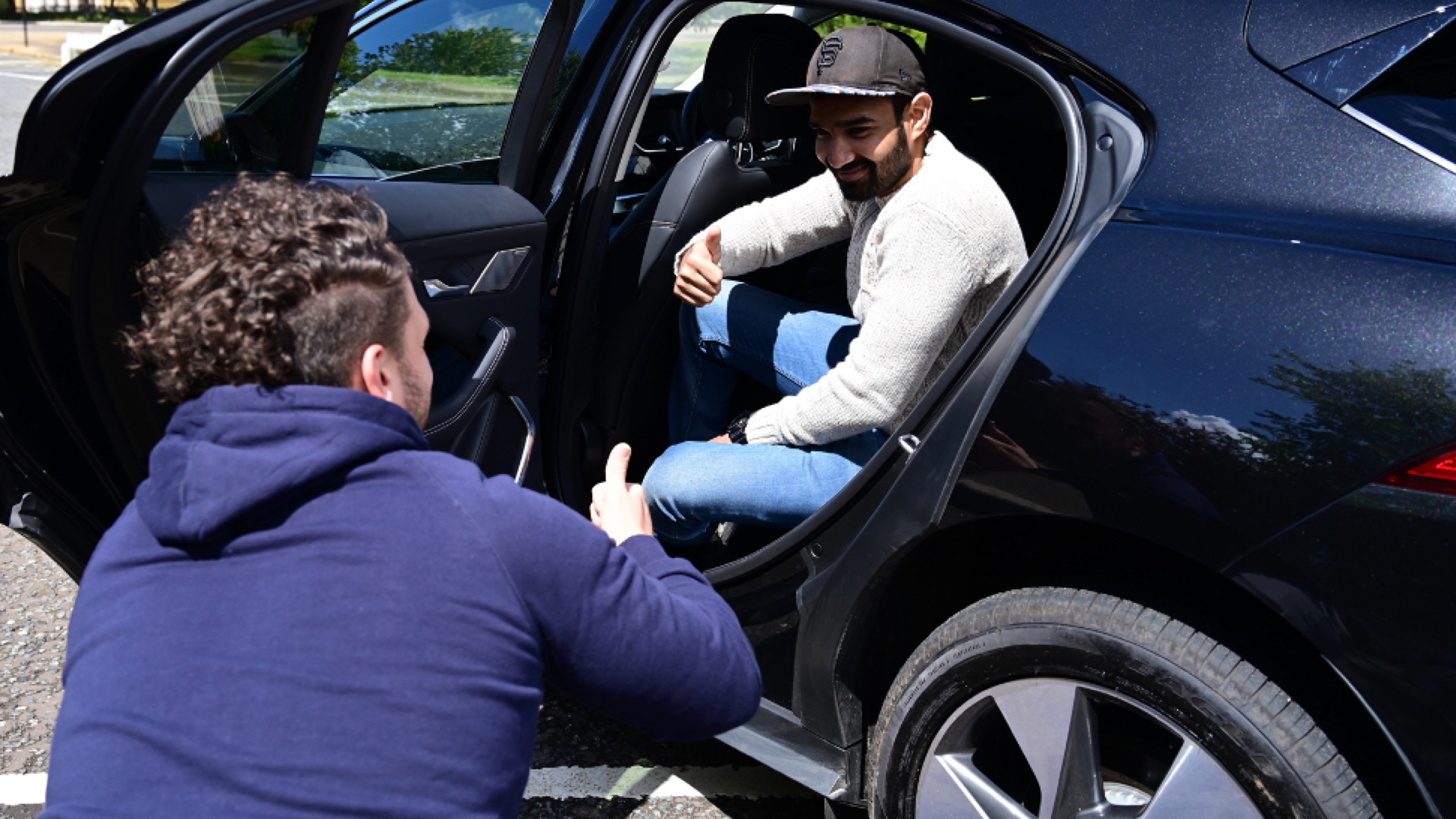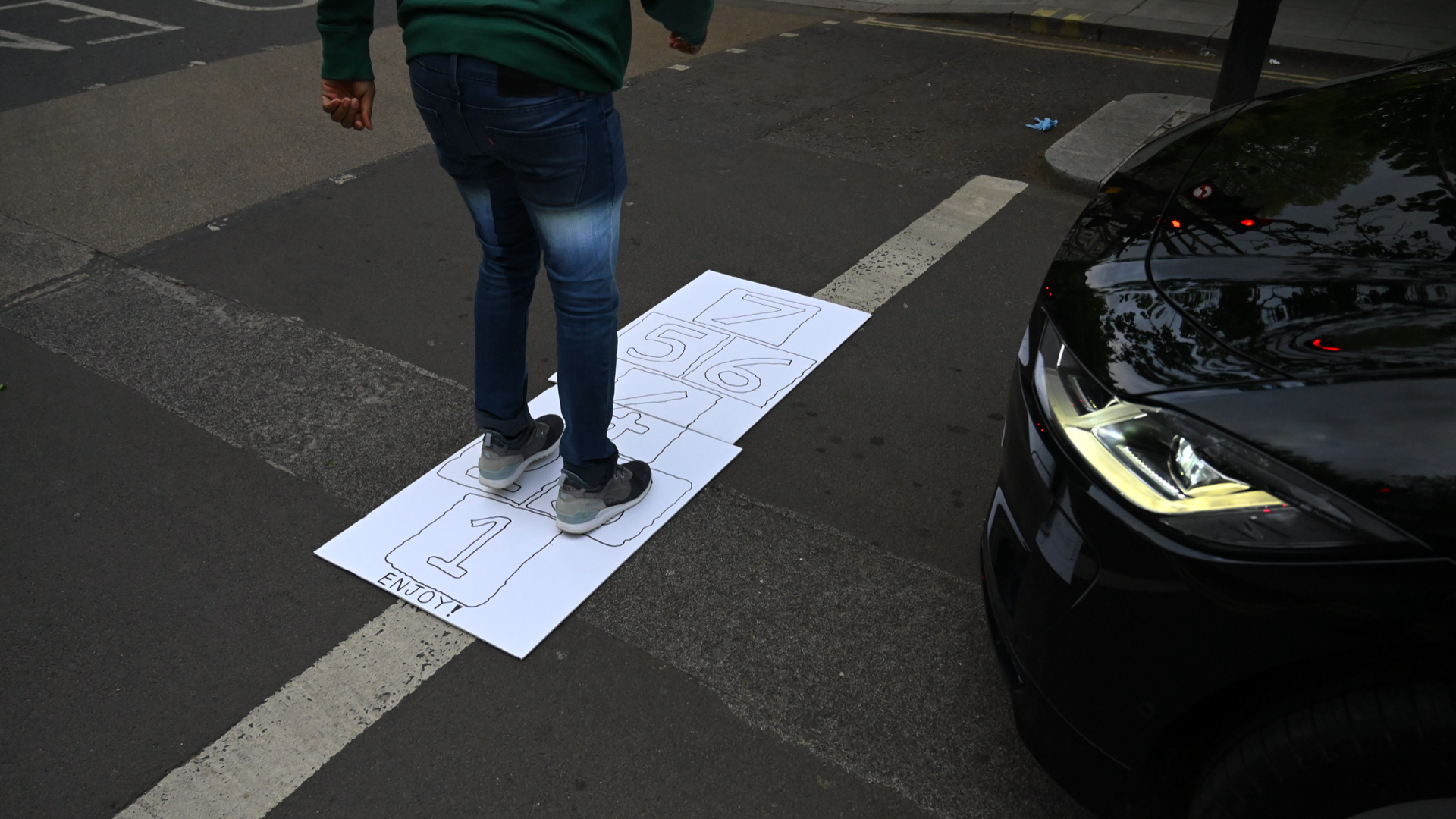 Instead of designing an ideal service for the future, our focus was initially on building trust. And instead of relying on speculative visuals, we made and tested many physical prototypes or role played face-to-face interactions. This made it easier for students to give meaningful feedback on an unfamiliar experience. It also helped us to explore how JLR could adopt a responsive and iterative approach to designing and making the vehicle and service. In addition to a series of co-design workshops, we proposed an invitation to the local community to create designs for the exterior of the cars to communicate useful local information during the initial testing period. This encourages ownership and provides value, even when it isn't possible to take passengers yet. And for users' first experience with the vehicle as part of a 'test run' service, we designed and tested vital interactions that a human concierge could lead.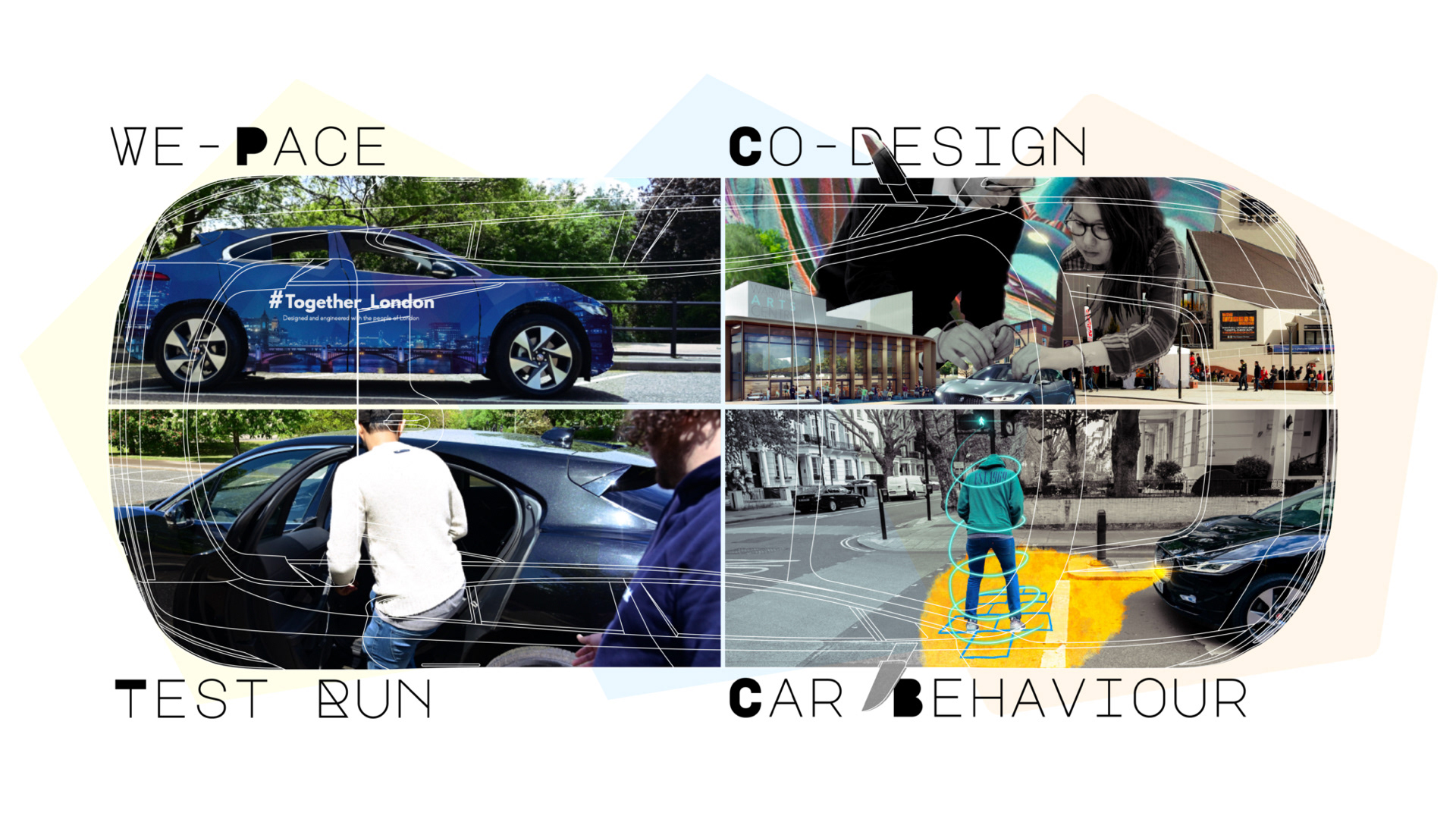 New experiences and deeper relationships
We realised that successfully building trust would also unlock new experiences and the potential for a new relationship. One insight was that reciprocal communication is key to trust building, but it also allows users to have unique interactions with each vehicle. We took this to an extreme and visualised the vehicle's journey as if it was a person. Students felt a sense of warmth and attachment when we prototyped the car displaying their name when it picked them up. And as first contact with the service will likely be as a pedestrian, we designed some playful interactions that are quick and easy to engage with - such as projecting a hopscotch at a crossing, or a dance mat while parked. We also thought about how the vehicle could detect your stress via sensors so that it can adapt its driving accordingly to help you feel in tune with each other.
Mobility has traditionally been about moving people from a-to-b. But students told us that their best experiences in a car were less about getting somewhere, and more about the views, the music, and time alone or with friends and family. So with our idea of 'nature loops', we customised an a-to-a offering so that you could take a fun or relaxing journey on a curated route. Additionally, when the vehicle is stationary, it could be a place to meet, or a study space. While we were on campus there was an ongoing protest about sexual harassment. So we also considered the role an autonomous ride service could play in night-time safety. What if the vehicle could come to pick you up if you feel uncomfortable, and then take you to a safe location?
This project has already had a substantial impact within our client JLR. Directors and managers told us that they now have a different perspective - made possible through workshops, fresh insight, and innovation with Service Design. Moving forward, we believe that all of our interventions could be structured into a three stage roadmap. The "Car as a Canvas" phase encourages people to get involved with the development of the service, and helps it to belong within the local community. Then, in 'Forming Relationships', we have created and tested a wide range of small interactions - some tactile, others based on light and sound - that help people to feel comfortable and connected. And the third stage of 'Beyond Just a Car', is our attempt to illustrate a vision where the service is a fully embedded part of the ecosystem, and is treated like a friend to share experiences with or provide help.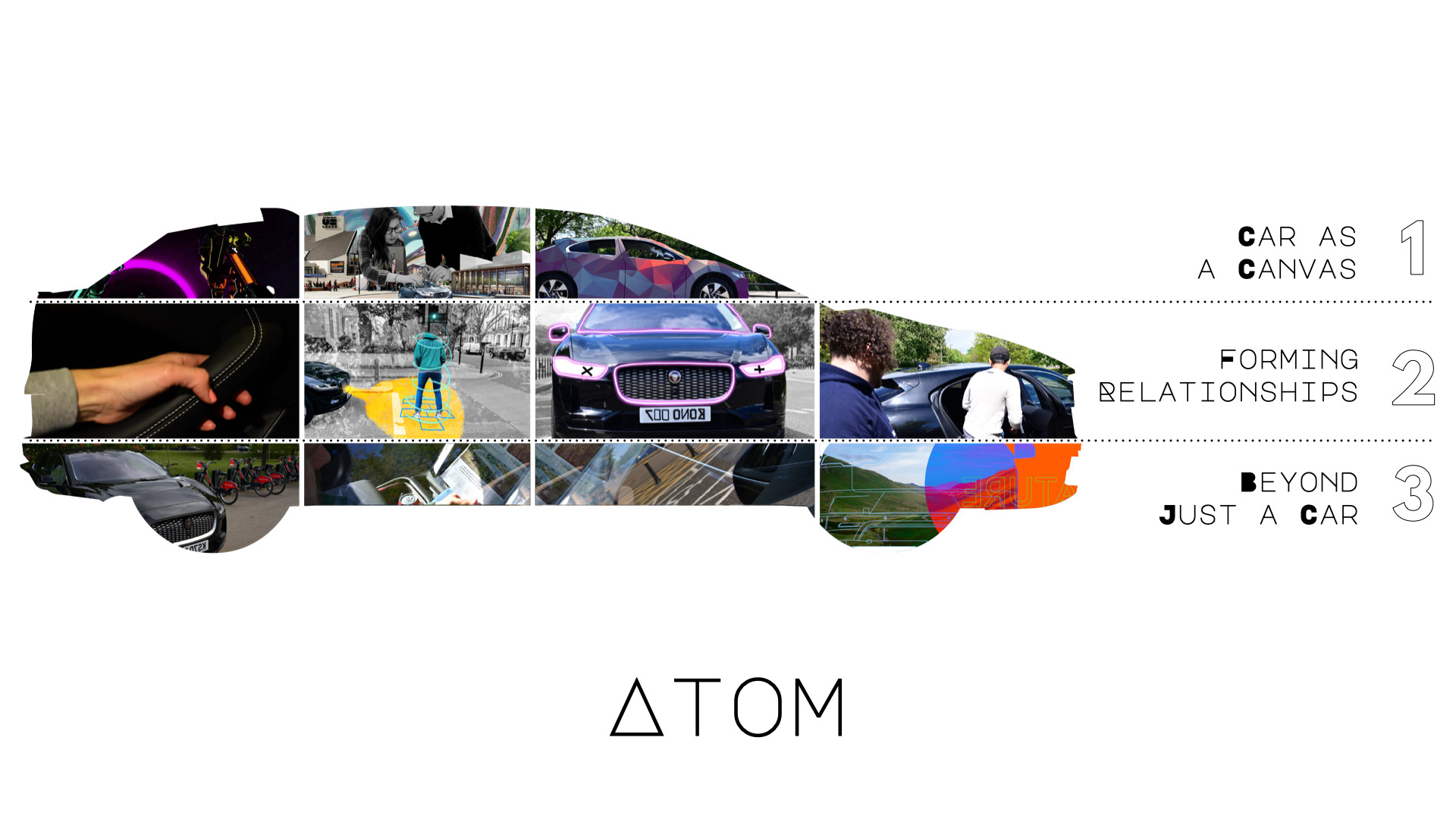 This project wouldn't have been possible without the support of Tim Leverton, Lars Klawitter, Stefan Berger, Andrew Syvret, Richard Woolley, Tom Fawcett, Brian Lidgard, Nadia Hdairis, and Ruko Kuga. As well as the students at both the University of Warwick and the Royal College of Art. Thank you all.